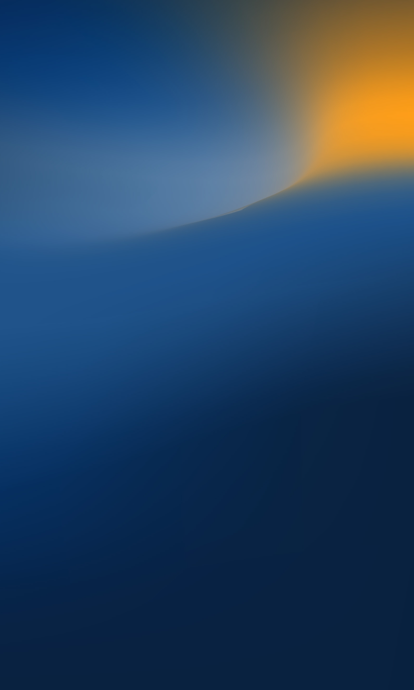 After the Event Services
For clients who do not have our assistance insurance products as part of their insurance portfolios, expert help is at hand, 'after the event'. Lorega offers three 'after the event' claims consultancy services.
LOREGA EXPERT
Businesses and homeowners without a Loss Recovery Insurance policy can benefit from the services of our claims experts, after the event.
Insurance claims can be complex, time consuming and frustrating to deal with. Having an expert on your side will get you back on track – faster.
Lorega Expert is our after the event tailored professional service provided by Lorega Solutions Ltd, a Chartered Loss Adjusting Company, regulated by the FCA.  It provides immediate access to expert knowledge and experience, ensuring that you achieve the fairest and fastest settlement possible under your insurance policy.
The expert appointed by Lorega Solutions will give you practical advice about how to reduce the impact of a loss, to organise quotes to start remedial work or replace damaged possessions.  They can also help think through the options available to you, not only to get back what you have lost but also to use the opportunity to position your business for future growth. That type of thinking comes from experience, knowledge and understanding of how businesses work.
The service is perfect is you're stuck in tricky claims negotiations with your insurance company and want an expert to help you get back on track, quickly. Our team have expertise in a range of different commercial and private client areas.
Commercial Clients
Buildings
Plant, machinery and other contents
Stock and work in progress
Business interruption & contingent interruption
Computer and data loss
Contractor all risks
Fidelity guarantee
Other specialist risks
Private Clients
Buildings
Contents
Personal possessions
Fine art
Other specialist risks
Every claim that we handle is managed by a highly experienced, qualified Chartered Loss Adjuster, providing you with practical help and reassuring support, when you need it most.
The cost of the service is agreed with you in advance, reflecting the level of time and complexity involved.  No matter how complicated your claim, expert help is on hand.
If you would like to know more about our After The Event claim service, please call us on 020 7767 3070.  This phone line is open 24/7 for After The Event enquiries. One of our team will be in touch to discuss the best course of action and provide you with a free, no obligation, written quotation.
Check out our privacy policy for the full details of how we respect and look after your submitted data. But be reassured, we will never share your details with any third parties outside of Lorega Ltd and its subsidiaries without your permission.