LONDON RESTAURANT
A major fire that started in the kitchen of a contemporary Japanese restaurant in the West End of London caused extensive damage to the premises and the restaurant was forced to close pending reinstatement works.
In order to speed up the time it would have taken to settle the claims and start the works, a Lorega Chartered Loss Adjuster was appointed to represent the insured.
The Lorega Expert quickly established that loss of profits was in excess of £60,000 per week.
Liaising with the loss adjuster appointed by the insurer, the Lorega Expert was able to appoint a project surveyor specialising in fire reinstatement works and ensure the immediate start of the strip out works.
Having also agreed overtime working to reduce the length of time for the works, the loss of profit claim was reduced from approximately 20 weeks to 8 weeks. This saved the insurance company approximately £1 million.
The restaurant was able to re-open to the delight of both its owner and its customers.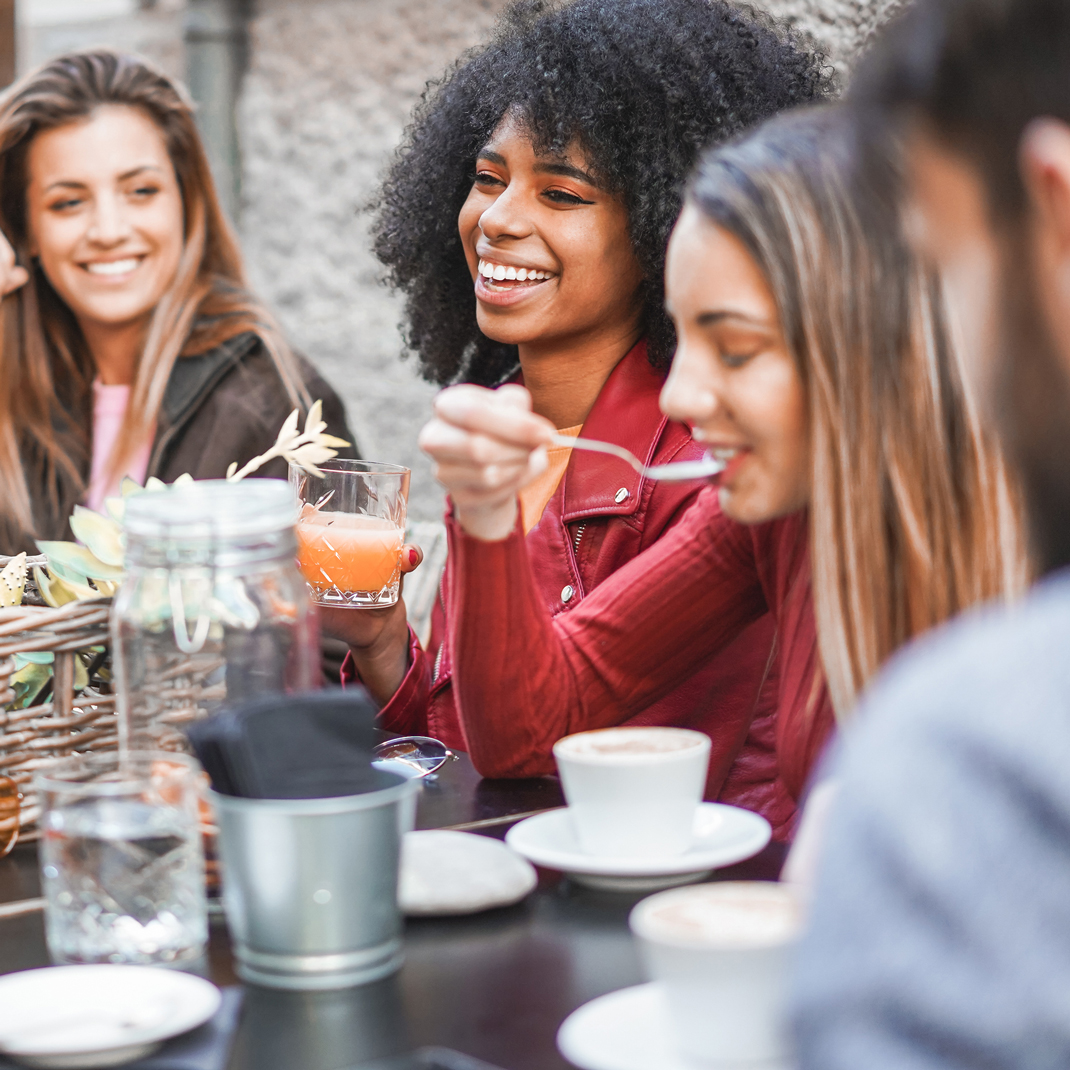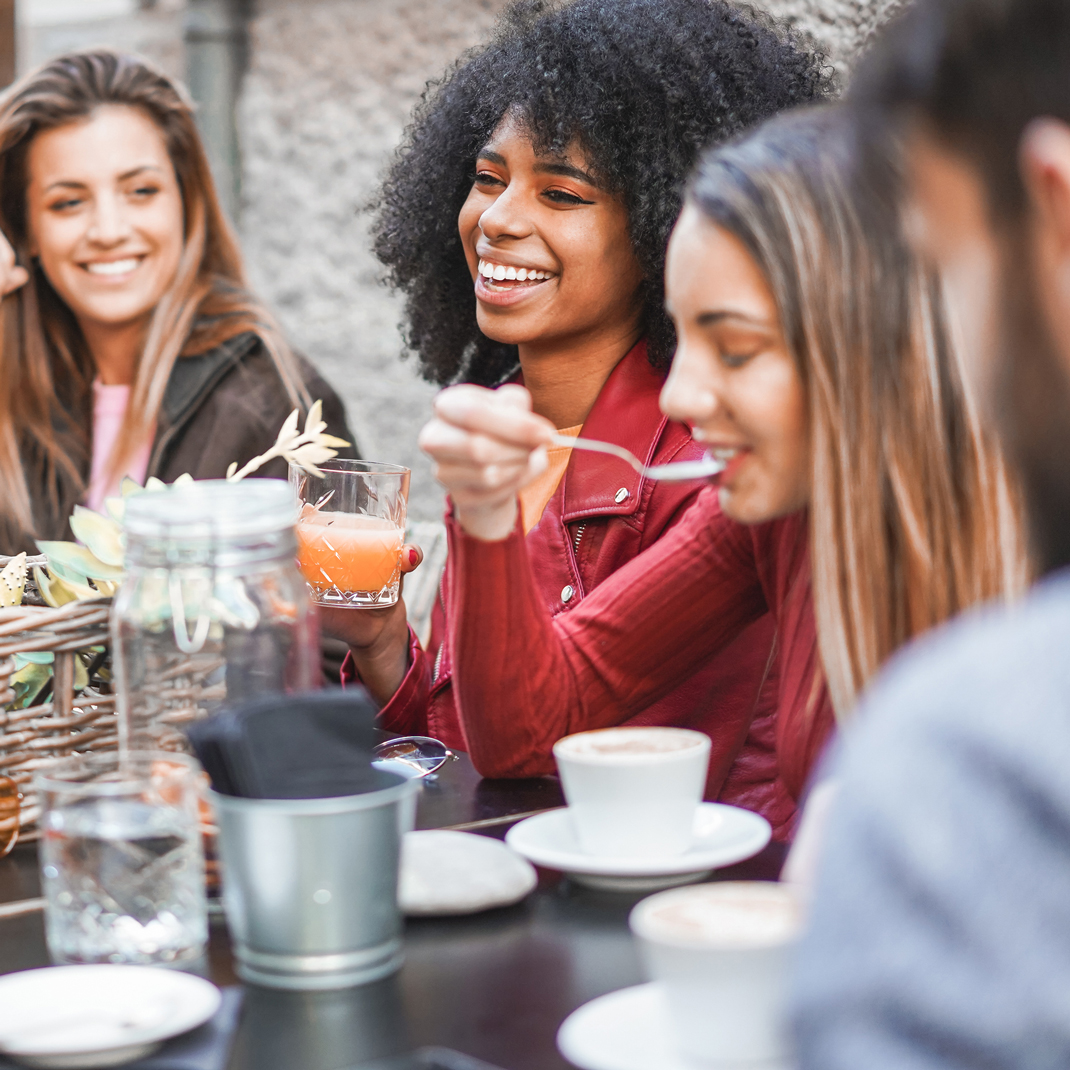 Lorega helped me and my company when I really needed it. I couldn't
 recommend them enough