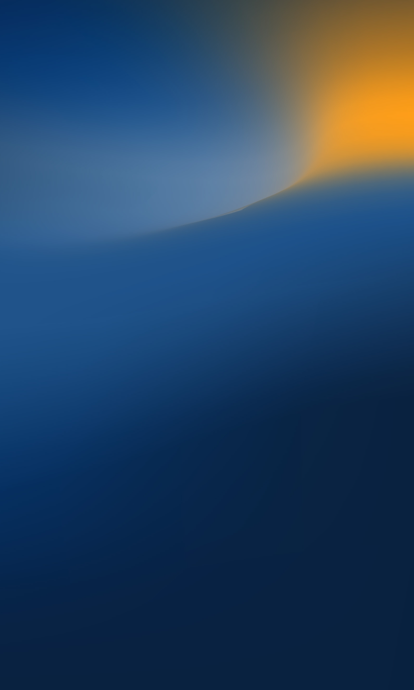 Managing your insurance claim
With 35 years' experience, we are the UK's leading claims experts, acting independently of insurance companies to help policyholders with their insurance claim.
Lorega delivers its service through Loss Recovery Insurance, an insurance policy which provides and pays for the cost of an expert loss adjuster to help policyholders prepare, negotiate and settle their claims.
WHAT IS A LOREGA LOSS ADJUSTER?
A Lorega Loss Adjuster is a claims expert who will handle the claim from notification to final settlement. Our team of claims experts are all qualified Chartered Loss Adjusters and have a wealth of experience in the insurance market.
WHO DOES THE LOREGA LOSS ADJUSTER WORK FOR?
Through Loss Recovery Insurance, policyholders are provided with a Lorega Loss Adjuster, a claims expert working on their behalf, removing the hassle of them having to quantify and negotiate their claim. This allows business or home owners to concentrate on running their business or home, while the Lorega Adjuster takes over the management of the claim and helps them to recover from their loss.
WHAT EXACTLY WILL THE LOREGA LOSS ADJUSTER DO FOR ME?
IF YOU ARE A BUSINESS, YOUR DEDICATED CHARTERED LOSS ADJUSTER WILL ASSIST YOU WITH THE RESOLUTION OF YOUR CLAIM BY:
Providing loss mitigation advice and assistance to minimise your loss in both the short and long term to ensure a swift return to full operational capability
Identifying the damage your business has suffered, both physical and financial, and the effect on your operation
Preparing your claim and submitting it to your insurance company with your agreement, and negotiating the fairest settlement possible
Minimising your financial exposure and the effects on cash flow by requesting a speedy and regular provision of interim payments by insurers
IF YOU ARE A HOMEOWNER, YOUR DEDICATED CHARTERED LOSS ADJUSTER WILL ASSIST YOU WITH THE RESOLUTION OF YOUR CLAIM BY:
Explaining how the claims process works
Identifying the damage your property has suffered, and guiding you through the repair or replacement of what's been damaged or lost
Assisting with identifying suitable contractors and suppliers for the repair or restoration of your damaged property, including those working in specialised areas like fire, flood and water damage restoration
Advising you on alternative accommodation, if needed, under the conditions of your policy
Compiling your claim and submitting it to your insurance company, and negotiating the fairest settlement possible
Once the Loss Recovery Insurance premium is paid, all of these benefits are included as part of the Loss Recovery policy, so the assistance from the Chartered Loss Adjuster will not cost you anything else!
If your building has suffered serious damage, Lorega Surveying Services will introduce chartered surveyors who are experienced in fire and water damage reinstatement. They can obtain tenders and supervise the reinstatement work, the cost of which should be covered by your insurance policy.
Loss Recovery Insurance is a complementary coverage purchased alongside your main insurance policy. In the unfortunate event of a loss, your insurance broker will notify us of your claim, and we will initiate the process as soon as possible by appointing your Lorega Loss Adjuster on the same business day that your claim has been reported. They will contact you and arrange a visit as soon as it is convenient for you. The video below explains what will happen during this visit and what your claim expert will do to support you.
If you don't have a Loss Recovery Insurance policy but need support on a claim, you can still benefit from the service of our Chartered Loss Adjusters on a consulting rate basis, after the event.
You can find more information about Loss Recovery Insurance and Lorega Expert (after the event consulting service) in the following brochures.