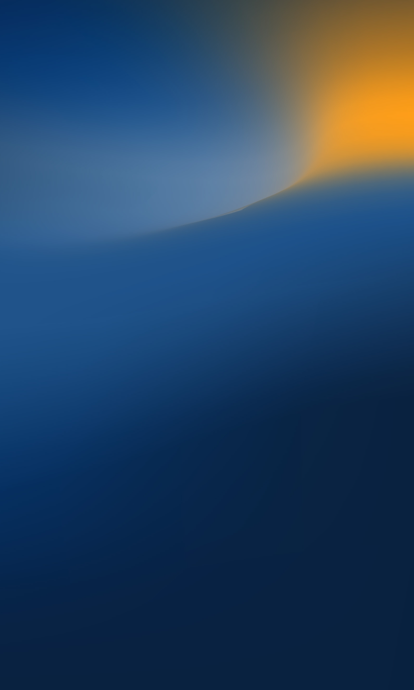 BIBA Brokers
Lorega is proud to be the official scheme provider for Loss Recovery Insurance and After the Event for all BIBA brokers.
LOSS RECOVERY INSURANCE
BENEFITS FOR POLICYHOLDERS INCLUDE:
A quick response at the time of crisis.
Dedicated Chartered Loss Adjusters on hand throughout the claim process, giving expert professional advice.
No upper limit on the size of the claim or the time involved, so policyholders can get on with their lives, rather than being involved in complex negotiations with their insurance company.
Lorega 10 policyholders will have up to 10 hours of telephone advice with a highly experienced Chartered Loss Adjuster, to give practical advice on their claim and how to help reduce the impact of the loss.
BENEFITS FOR BROKERS INCLUDE:
24/7 policy holder helpline, with claims reported during working hours normally receiving a call back within the hour and where possible a Chartered Loss Adjuster will look to visit by the end of the next working day.
Access to our industry commended online quote and buy system.
Bespoke rates for BIBA members.
BIBA members selling in excess of £15,000 net premium per annum have access to one of our bespoke training courses for your employees, on a range of specialist insurance matters.
AFTER THE EVENT
BENEFITS FOR POLICYHOLDERS INCLUDE:
Tailored professional service provided by dedicated Chartered Loss Adjusters, with unrivalled experience working on complex claims for both commercial and private clients.
Expert professional advice throughout the claim process, providing total claims project management.
Practical advice about how to mitigate the impact and effect of the loss, organise other professional services as required to undertake remedial work or replace damaged possessions.
Frees up both management and staff to concentrate on business recovery and customer protection without having to worry about servicing insurer's requirements.
BENEFITS FOR BROKERS INCLUDE:
24/7 broker helpline to obtain professional advice for your clients.
Provides clients of BIBA members with their own dedicated claims department, helping them to achieve the fastest and fairest settlement possible under the insurance policy.
Agreed discounted rates for clients of BIBA members.