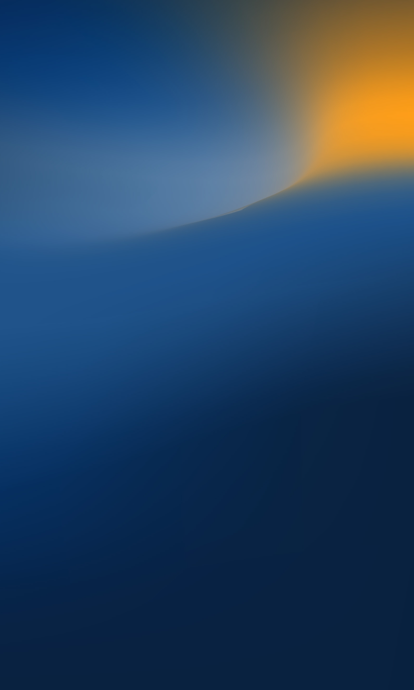 If you are not entirely happy with our services, then we would like to know about it.
As Lorega's Loss Recovery Insurance is underwritten by insurance companies and Lloyd's syndicates, the procedure which will apply to you depends upon the particular underwriter noted in your policy documentation.  If you are in any doubt as to who this is, then please ask us to help.
If you wish to make a complaint, in the first instance, you should write to us at: 2nd Floor, 6 Bevis Marks, London EC3A 7BA or telephone us on: 020 7767 3070 or email us at complaints@lorega.com. Our aim is to ensure that complaints are handled fairly, effectively, consistently and promptly.
For Lloyd's policyholders:
Lorega will investigate the matter, with the involvement of the Lloyd's managing agent whenever this becomes necessary, before providing a response.
In the event that you are dissatisfied with the response that you receive, you may, if you wish, refer your complaints to Lloyd's.  Lloyd's will look into the matter further and provide a final response. Lloyd's contact details are as follows:
Complaints
Lloyd's
One Lime Street
London EC3M 7HA
Email: complaints@lloyds.com
Tel: +44 (0)20 7327 5693
Fax: +44 (0)20 7327 5225
Website: www.lloyds.com/complaints
Should you be dissatisfied with the final response to your complaint from Lloyd's, you may, if eligible, refer the matter to the Financial Ombudsman Service (FOS).  See below for details of how to contact FOS.
The Financial Ombudsman Service (FOS)
The Financial Ombudsman Service is an independent service in the UK for settling disputes between customers and businesses providing financial services.  The FOS's contact details are as follows:
Financial Ombudsman Service
Exchange Tower
London E14 9SR
Email: complaint.info@financial-ombudsman.org.uk
Telephone: +44(0) 300 123 9123
Website: www.financial-ombudsman.org.uk