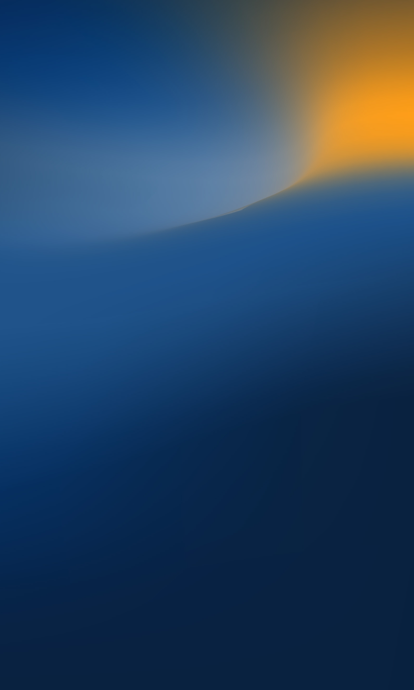 We Are Here To Help
When disaster strikes, we are the right people to talk to.
We provide expert help 24/7, 365 days a year.
VISIT US
Lorega Limited
2nd Floor
6 Bevis Marks
London
EC3A 7BA
CONTACT US
Call us
020 7767 3070
This line is monitored outside of business hours. If you do have a claim after hours or during the weekend, we will help!