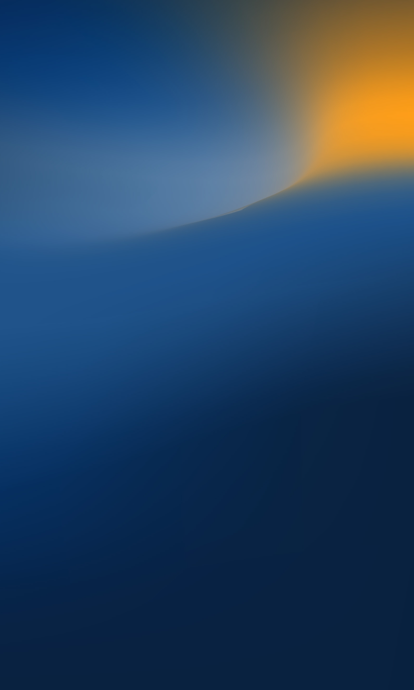 Training
At Lorega, we strive to stay innovative and support our broker partners with the tools they need to make their jobs easier.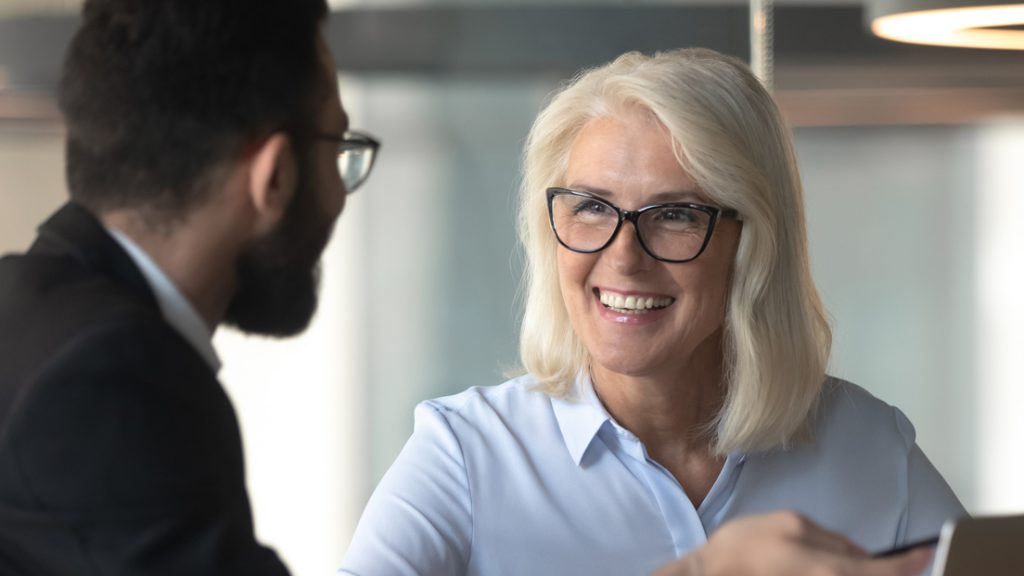 BROKER TRAINING
We believe in empowering brokers by providing them with comprehensive training sessions and tools to make the selling process more efficient. A well-informed and knowledgeable broker will not only be a sales superstar within their own organisation, they will also be a trusted insurance professional for all potential customers.
Our Sales Team delivers bespoke training sessions to brokers, in person and online. We'd be pleased to organise a training session for your team to introduce them to our products and services and to provide them with sales skills. We can also train your team on more practical things such as our First Notification Of Loss (FNOL) process, etc.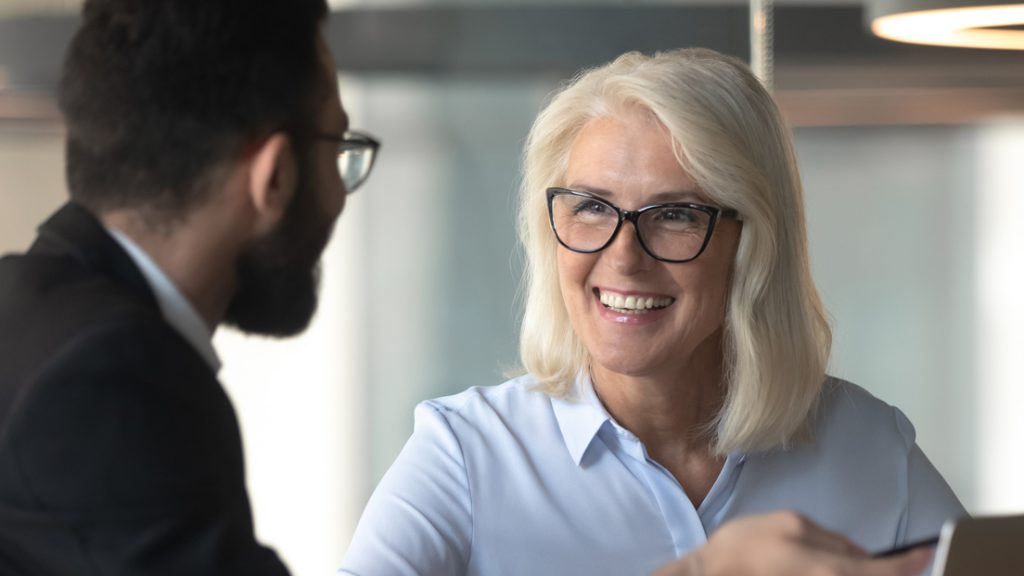 LESSONLY
We've looked into what we believe are our brokers' training needs and decided to partner with Lessonly in order to deliver a simple and complete training tool to the people we work with!
Lessonly is powerfully simple training software that helps teams learn, practise, and do better work. We have created bite-sized learning for you to access anywhere, on any device, at any time. From here, you can learn, practise, and perform the skills that improve and deliver results your customers want!
Using Lessonly won't just help you learn about Lorega's products and services, it will also help you get CPD points. What's great is that you can also take the short lessons anywhere, from any device, at any time. The platform is easy to use, visually appealing and interactive. You'll find a wide range of lessons that are constantly kept up to date:
Product training
Objection handling
Case studies
Practical tips
NEED MORE INFORMATION?
If you'd like to discuss your training needs and organise a session tailored for your team, please contact our Sales Team.
020 7767 3070