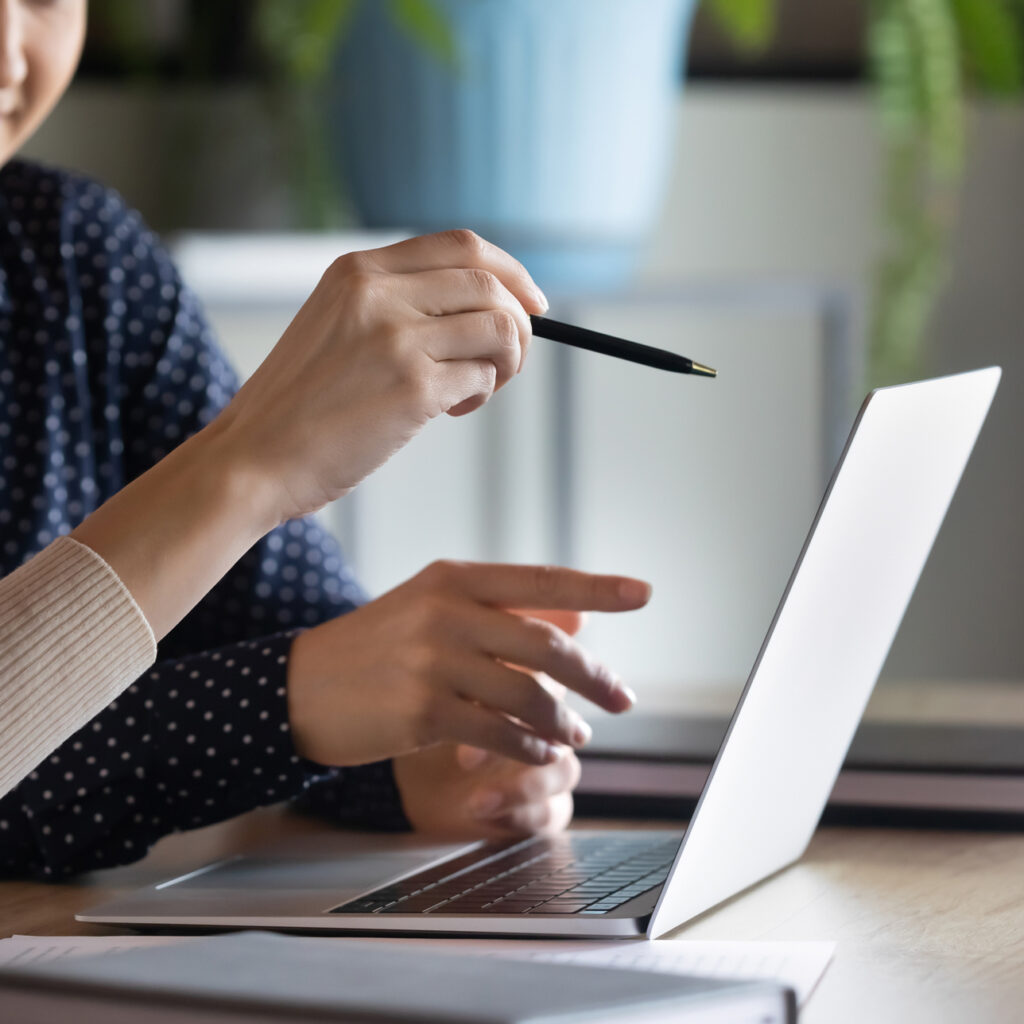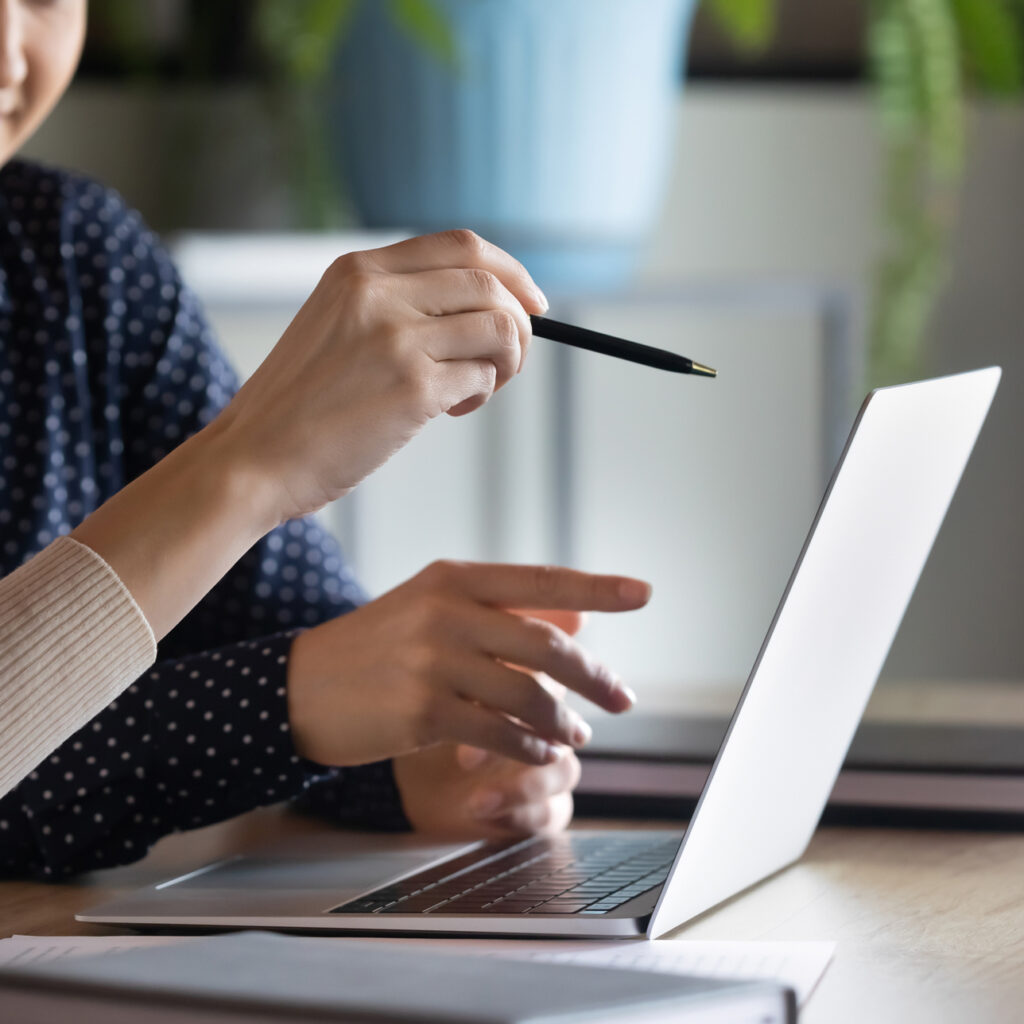 We are the UK's most respected, reassuring and caring claims expert, independently helping policyholders with their insurance claims for over 35 years.
During this time, we have only ever represented policyholders, never insurance companies, and we believe passionately in what we do. Our claims experts, across the whole of the UK, are all qualified Chartered Loss Adjusters and have a wealth of experience in the insurance market.
We have a proven track record of providing excellent service, achieving a top ranking and a 5-star rating for customer service in the Insurance Times Broker Service Surveys for six consecutive years. We have a 95% overall satisfaction rate from policyholders who have had to make a claim with us and completed our satisfaction survey in the past 5 years.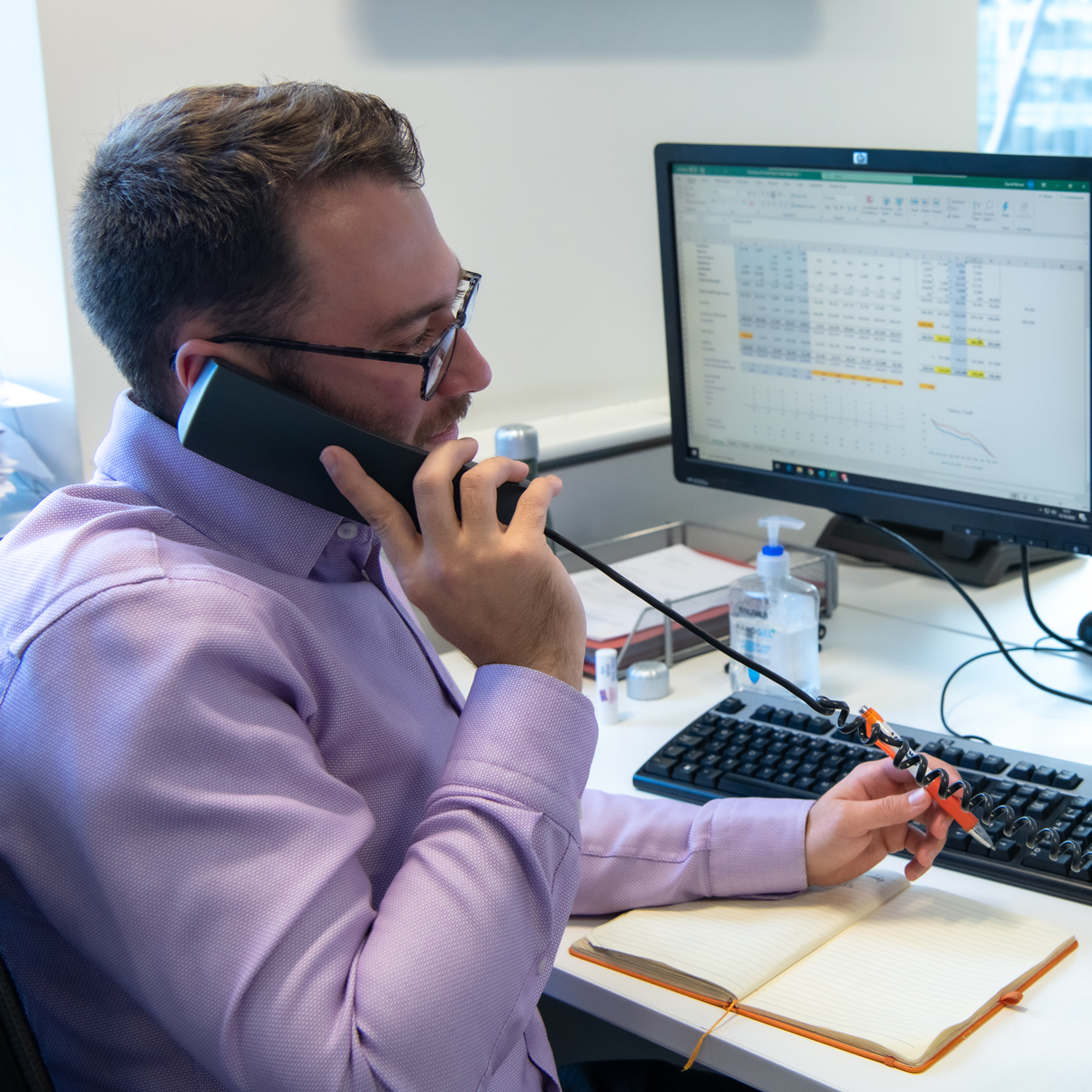 Disasters can strike at any time, and when the worst happens, you want to be reassured that expert help is on hand to get it sorted quickly.
We provide friendly advice, practical help and the solutions you need to get businesses or homes back up and running when the unexpected happens.
We offer a range of products that are available through UK insurance brokers, providing assistance to businesses or homeowners following fires, floods, and other damages.
All our products are designed to pay for the cost of an expert, who will stand shoulder to shoulder with the policyholder to get them back on their feet.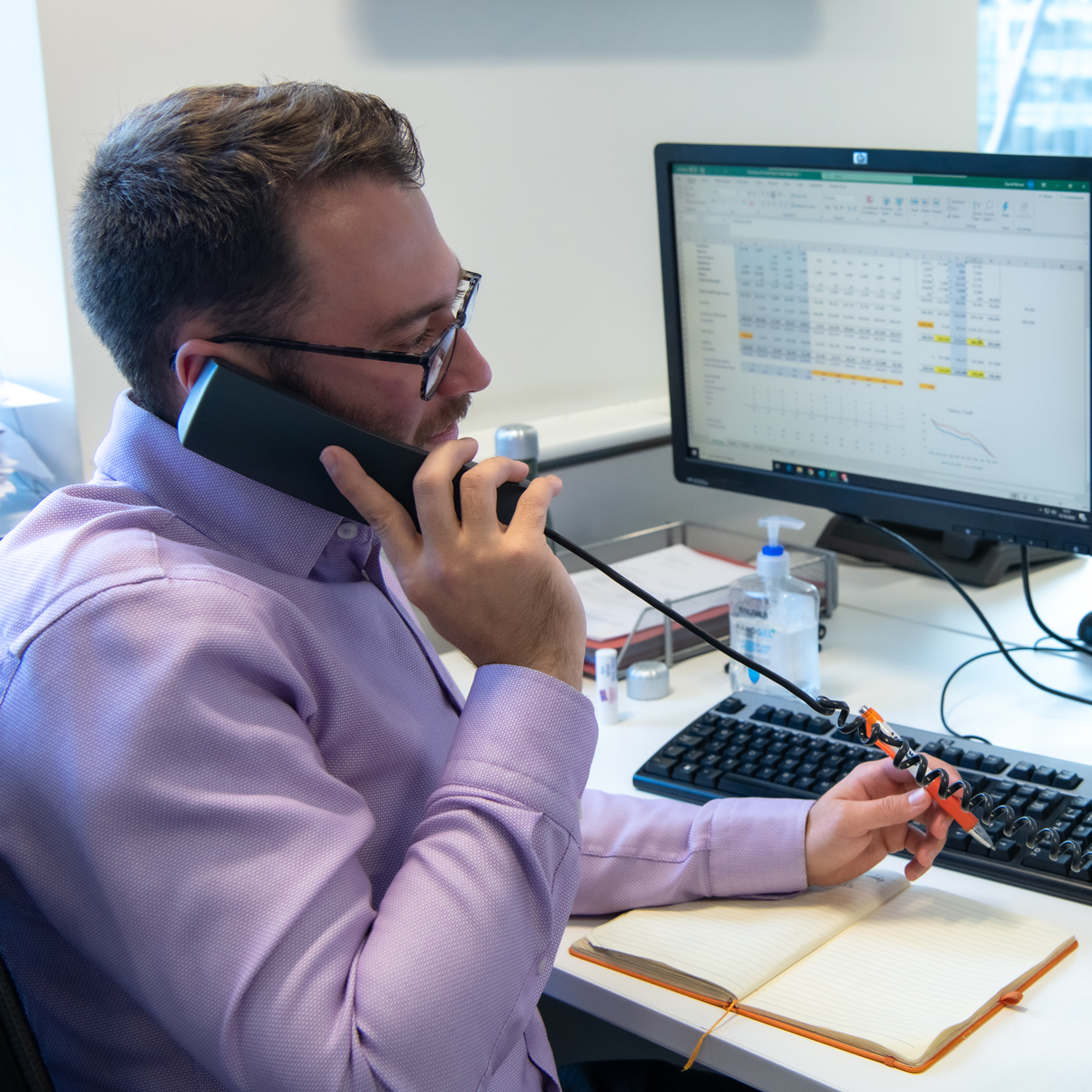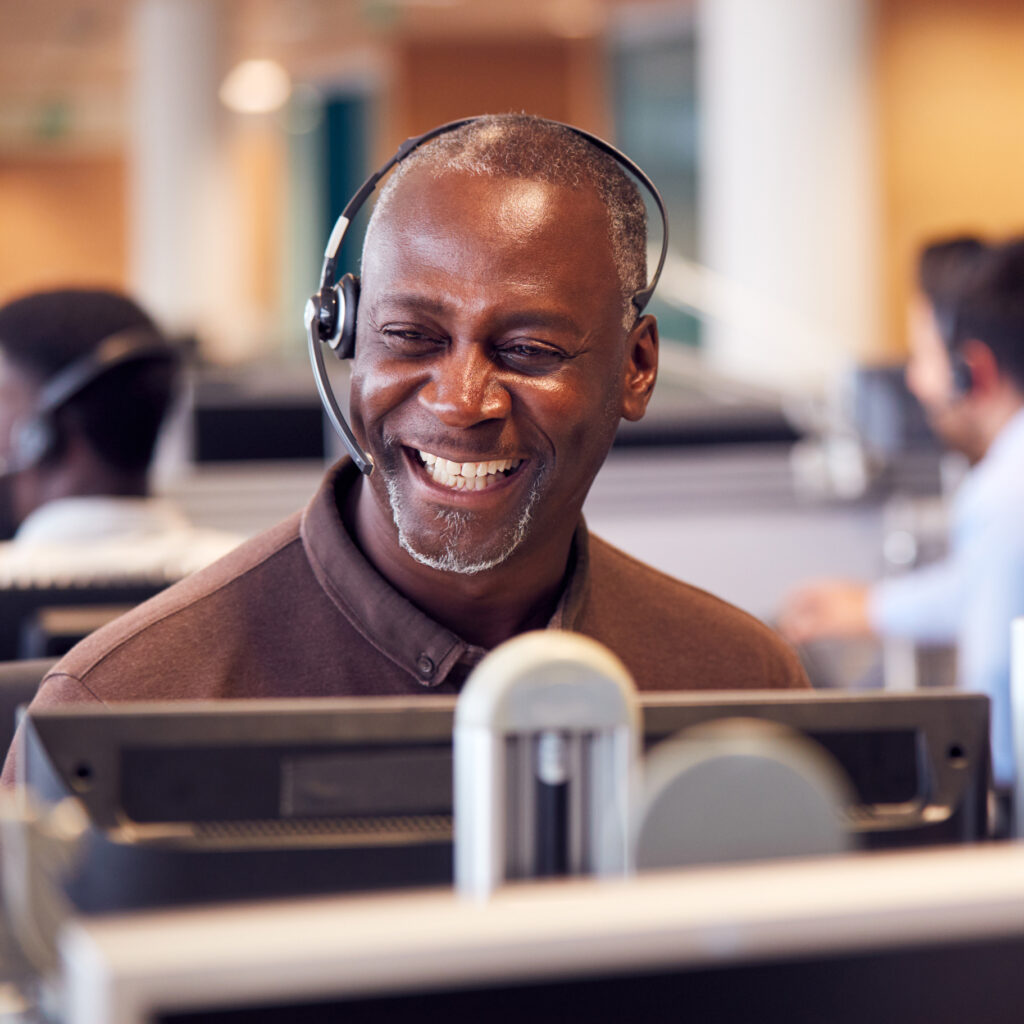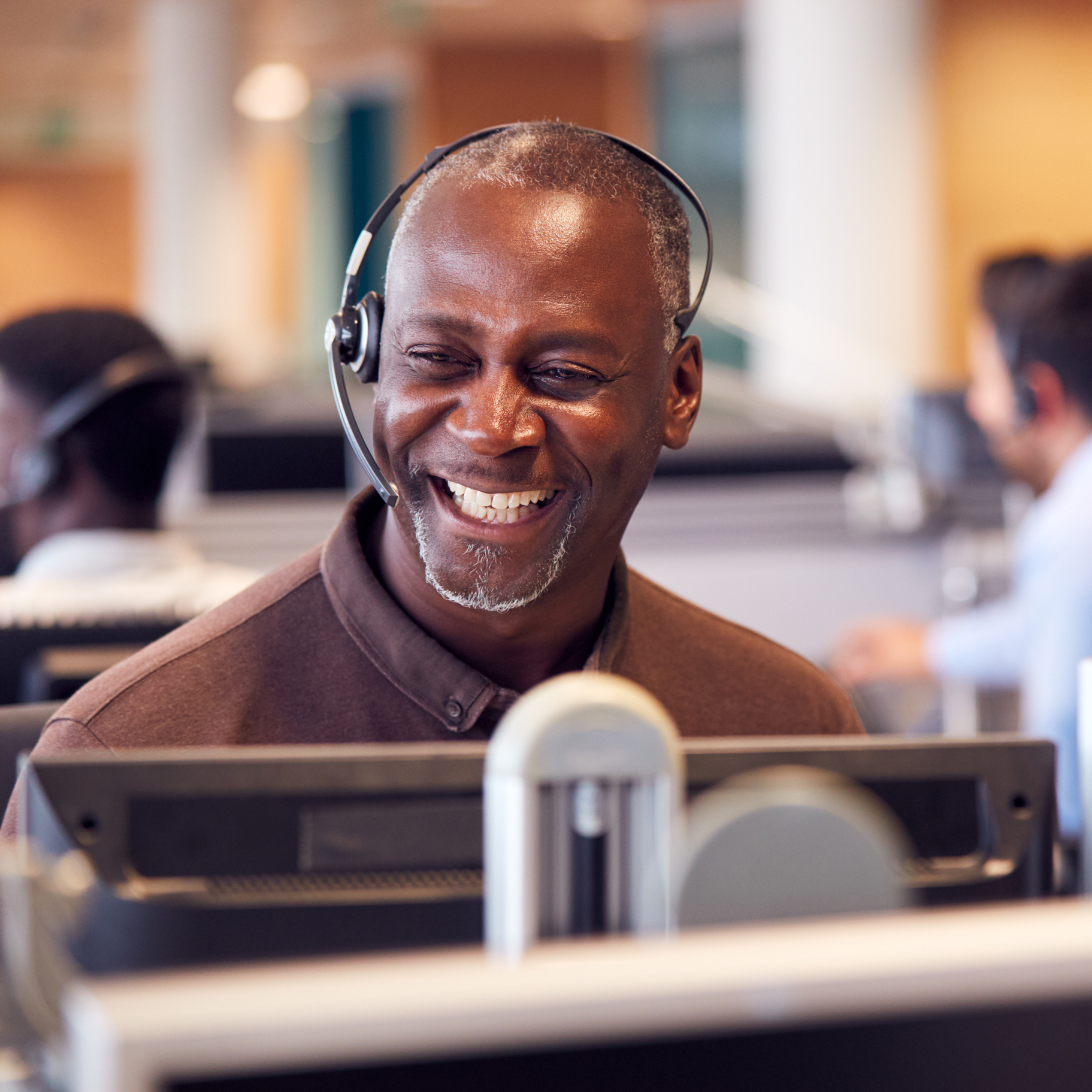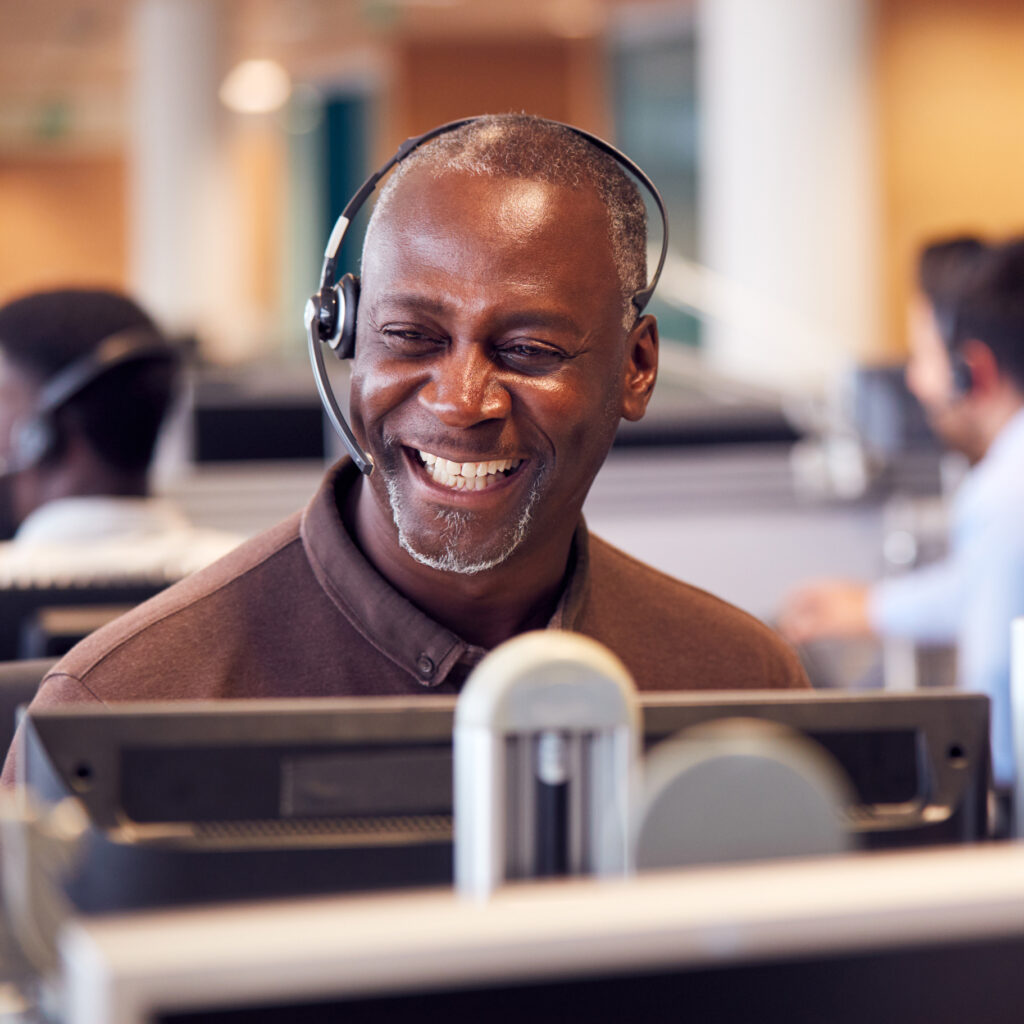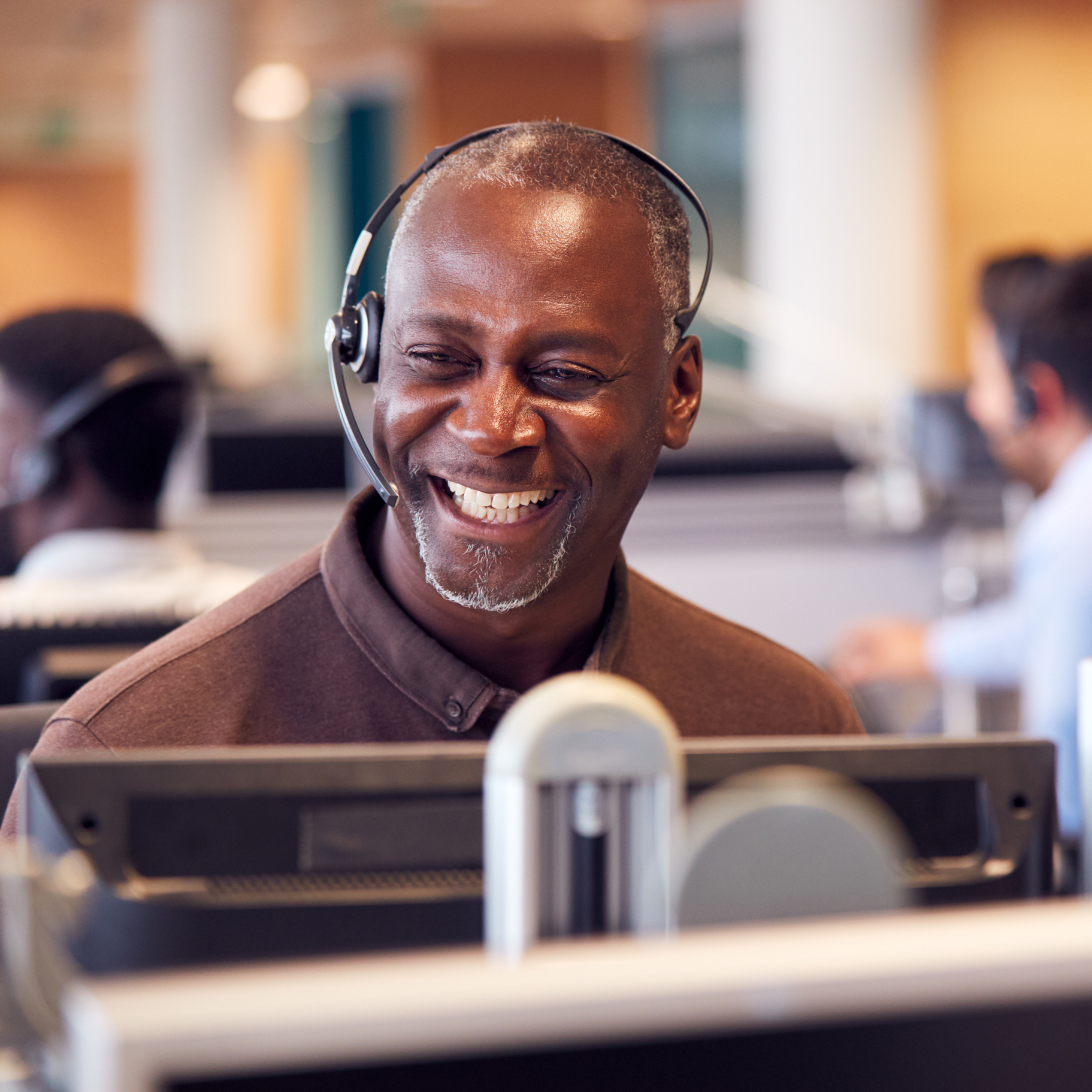 Our range of assistance insurance products are available throughout the UK, through insurance brokers.
We work closely with our brokers and they consistently turn to us for the expert advice and excellent service we provide to them and their clients.
We have a number of tools available to brokers to quote and buy policies for clients effortlessly and instantly. Our sales team provides bespoke training sessions and we also offer an interactive online tool for brokers to stay up to date with our products features and benefits.
Our Broker page includes resources such as sales literature for clients, case studies and much more.
MAJOR FIRE AT MOTOR TRADE WORKSHOP
When petrol was poured through the letter box and the workshop set alight, the last thing the motor trade owner wanted to think about was the precise contents at the time of the fire.