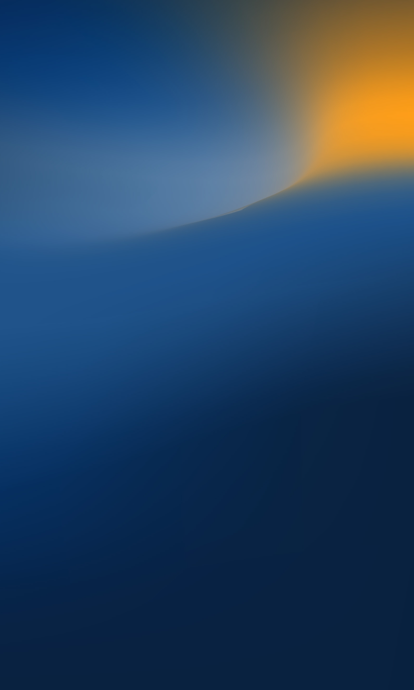 Additional Services
Expert help is at the core of Lorega's vision, so in addition to our claims services we offer a range of complementary professional services to support businesses in managing risk and speeding up processes when they need it most.
SURVEYING SERVICES
DEDICATED SOLUTIONS FOR INSURANCE CLAIM REINSTATEMENT
Surveying Services is an extension of our mission to provide assistance and expertise in all aspects of a policyholder's insurance claim.
Most large buildings claims will require the services of a building surveyor for a number of complicated tasks, and many policyholders do not know where to turn to find an expert surveyor with the required knowledge and skill set. Furthermore, it is incredibly important that the surveyor has extensive experience of insurance claim reinstatement.
Surveying Services works alongside the expert help provided by the Lorega Loss Adjuster for policyholders, introducing a dedicated surveying service focused on insurance claim reinstatement which aims to get businesses and homeowners back on track as quickly as possible.
Lorega Surveying Services can assist with the following and more:
Addressing necessary initial emergency work
Identifying the damage
Compiling specifications of necessary repair work
Obtaining contractor tenders
Supervising the reinstatement work
Project managing the buildings reinstatement process
The costs for this service will normally be covered under the Professional Fees Clause of a building's insurance policy and would therefore be a valid item within the claim with no additional cost for the policyholder.
All of Lorega Surveying Services' surveyors have extensive experience and expertise in handling all types and aspects of insurance claim reinstatement work.
This means our surveyors are able to focus on quickly producing and agreeing the necessary specification for repair work with the insurer's representatives and obtaining necessary planning approvals, which is essential to address the needs of loss mitigation and business recovery.
To find out more about this service, please contact us on 020 7767 3070 or email info@lorega.com.