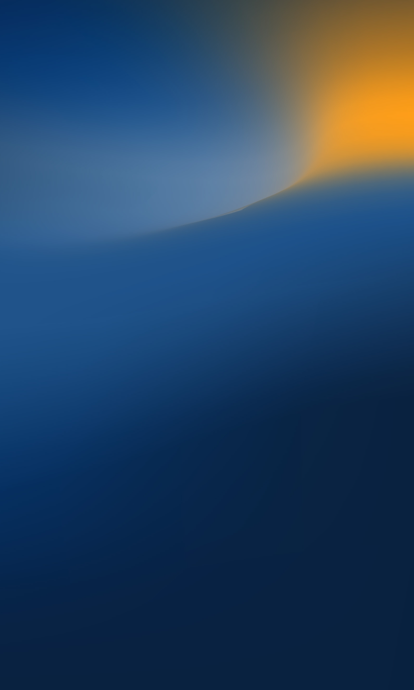 Report A Claim
Reporting a claim is the first crucial step in us being able to help policyholders in getting their claims settled quickly and fairly.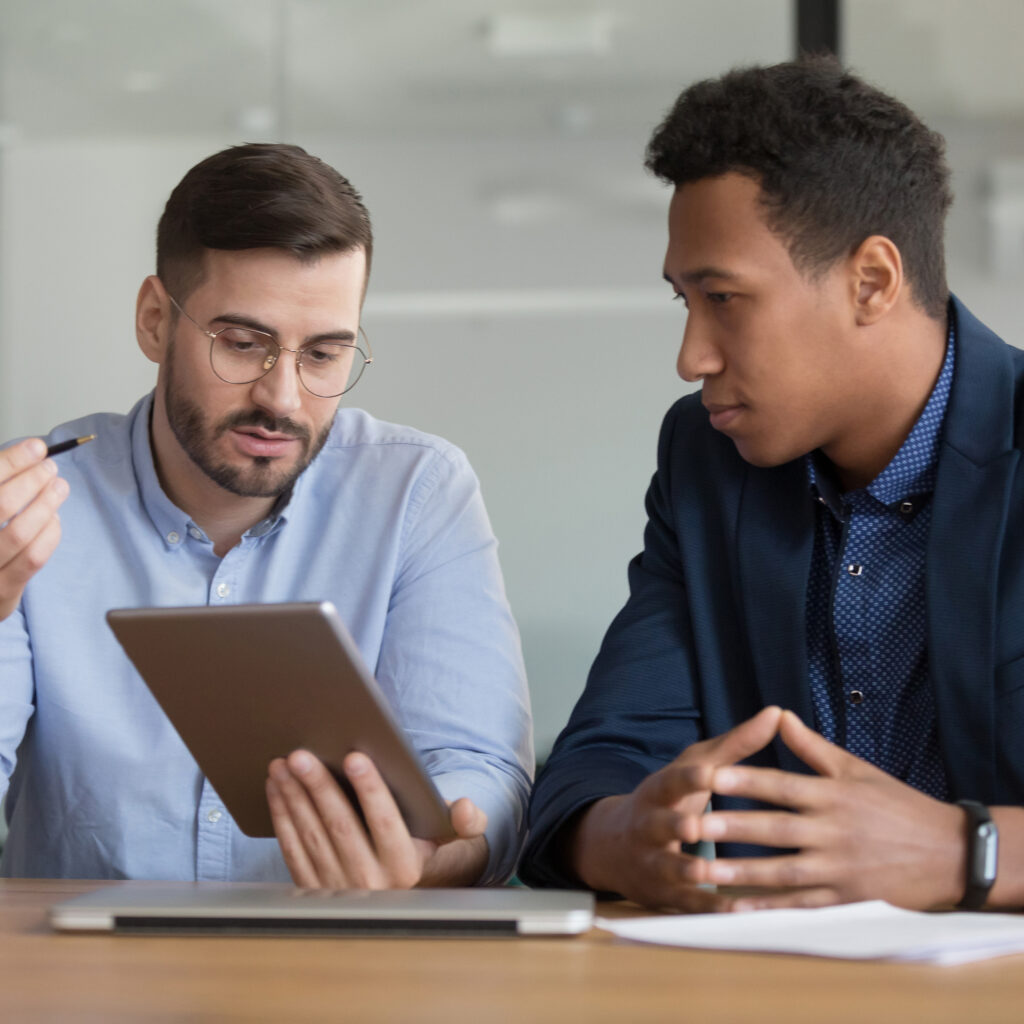 WHO CAN REPORT A CLAIM?
If you are a policyholder and have experienced a loss, in the first instance you will need to contact your insurance broker who will in turn notify us of your claim. This is the best way to ensure your claim will be dealt with promptly and efficiently.
If you are a broker, you'll be able to notify us of a Loss Recovery Insurance claim through the FNOL facility of our quote and buy system, Lorega Online.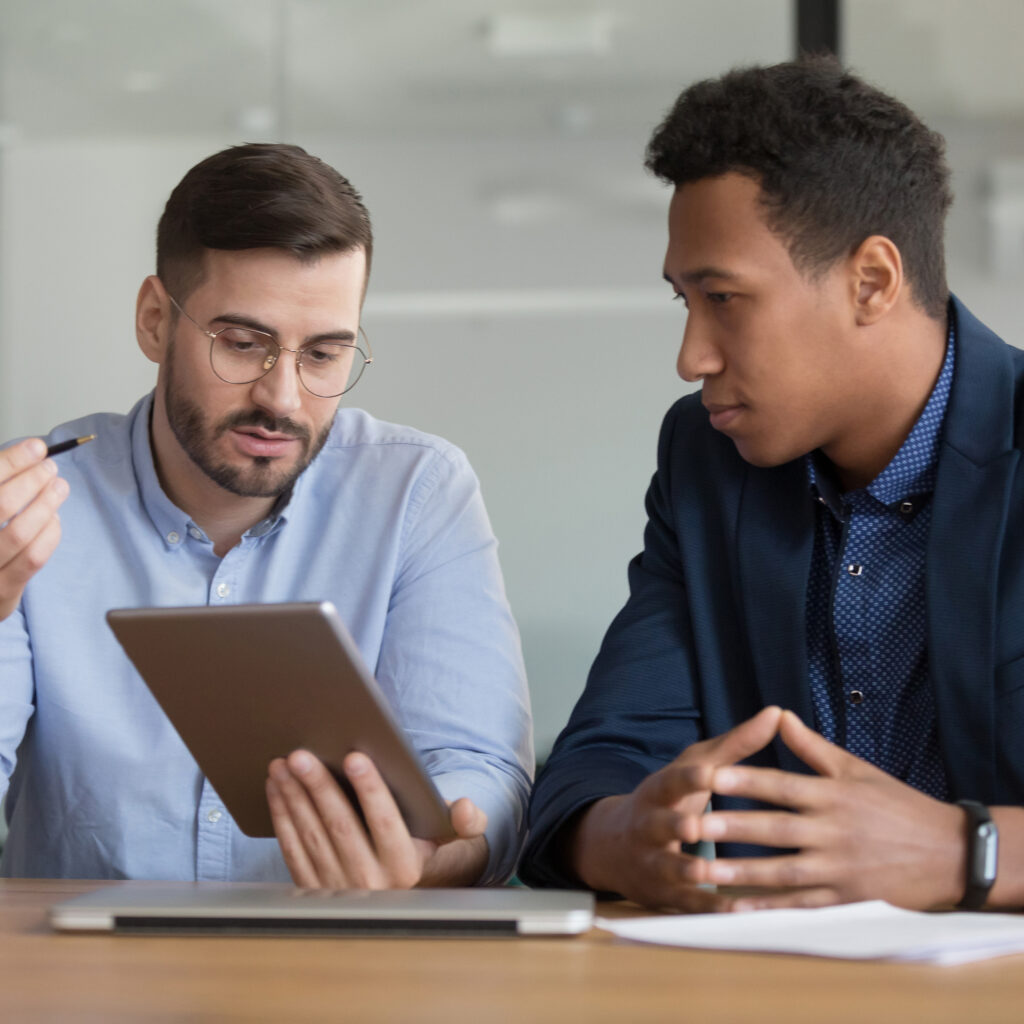 HOW TO REPORT A CLAIM?
Please choose the type of claim you would like to report below and provide us with all the information requested.
LRI Claim
Your client has an LRI policy and they have a claim under their underlying insurance policy. Please report the claim on our FNOL tool on Lorega Online.
After the Event enquiry
For those who don't have an LRI policy but would like to receive expert help on a claim on a consultancy rate basis, please enquire by filling in the form below.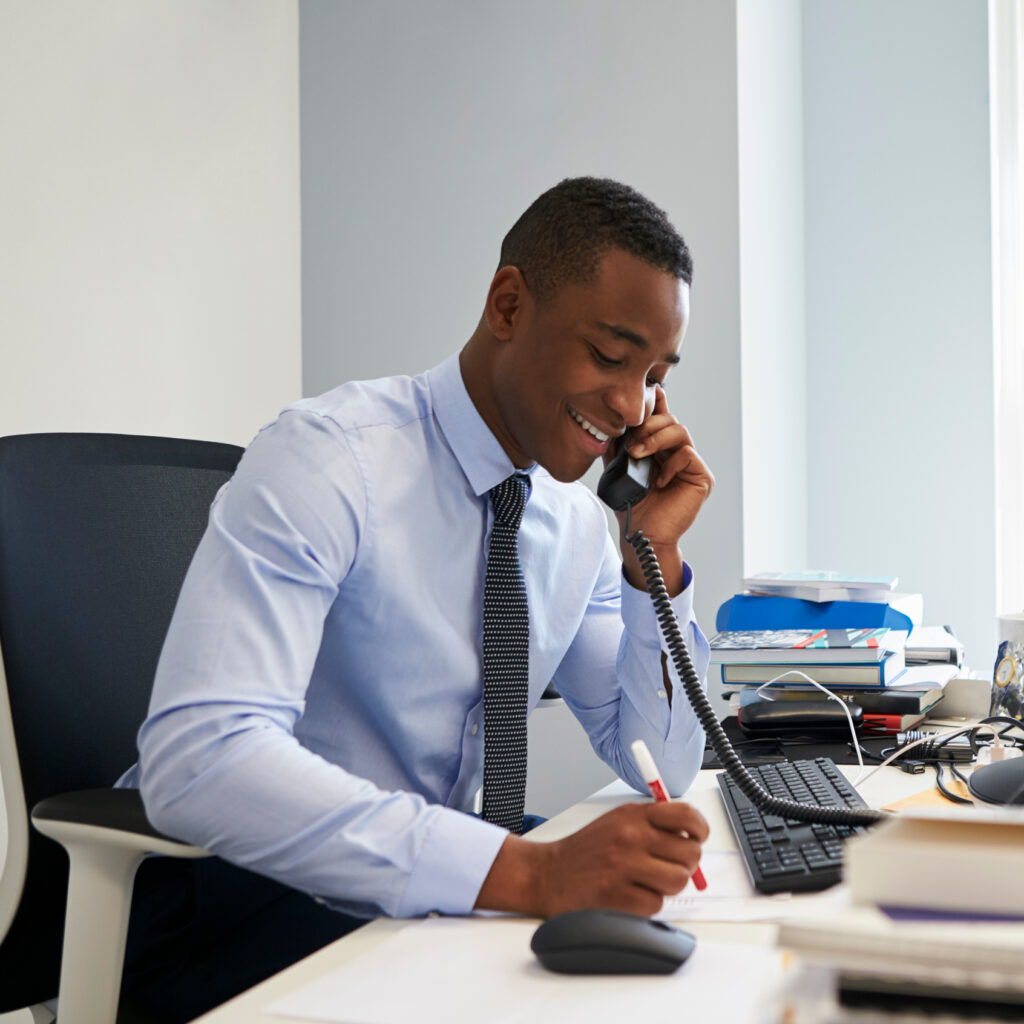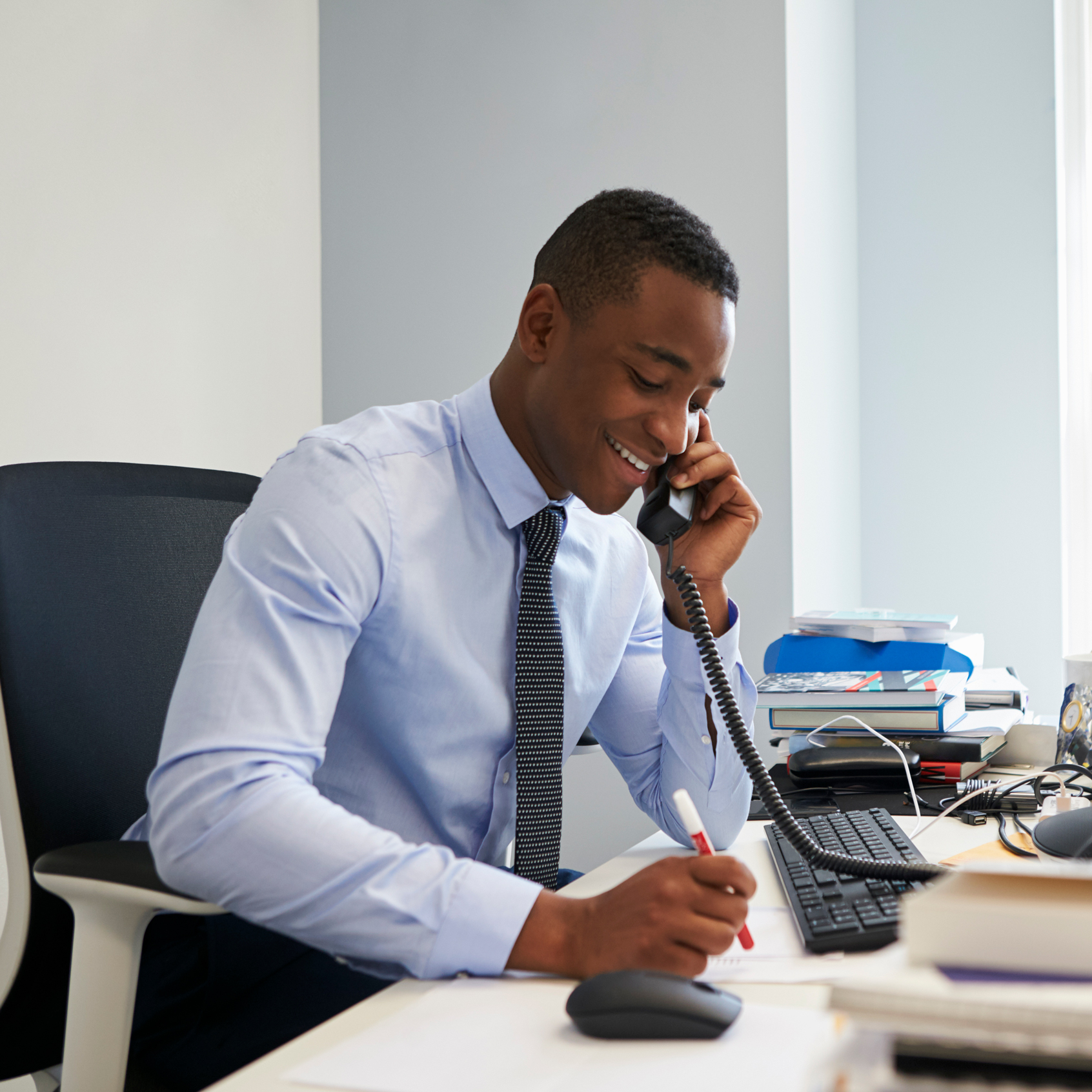 WHAT HAPPENS NEXT?
LRI AND ATE CLAIMS
On receiving the notification from the broker, one of our Chartered Loss Adjusters will be appointed to the claim and they will contact the policyholder and arrange a visit as soon as convenient. They will work with the policyholder until the claim is settled.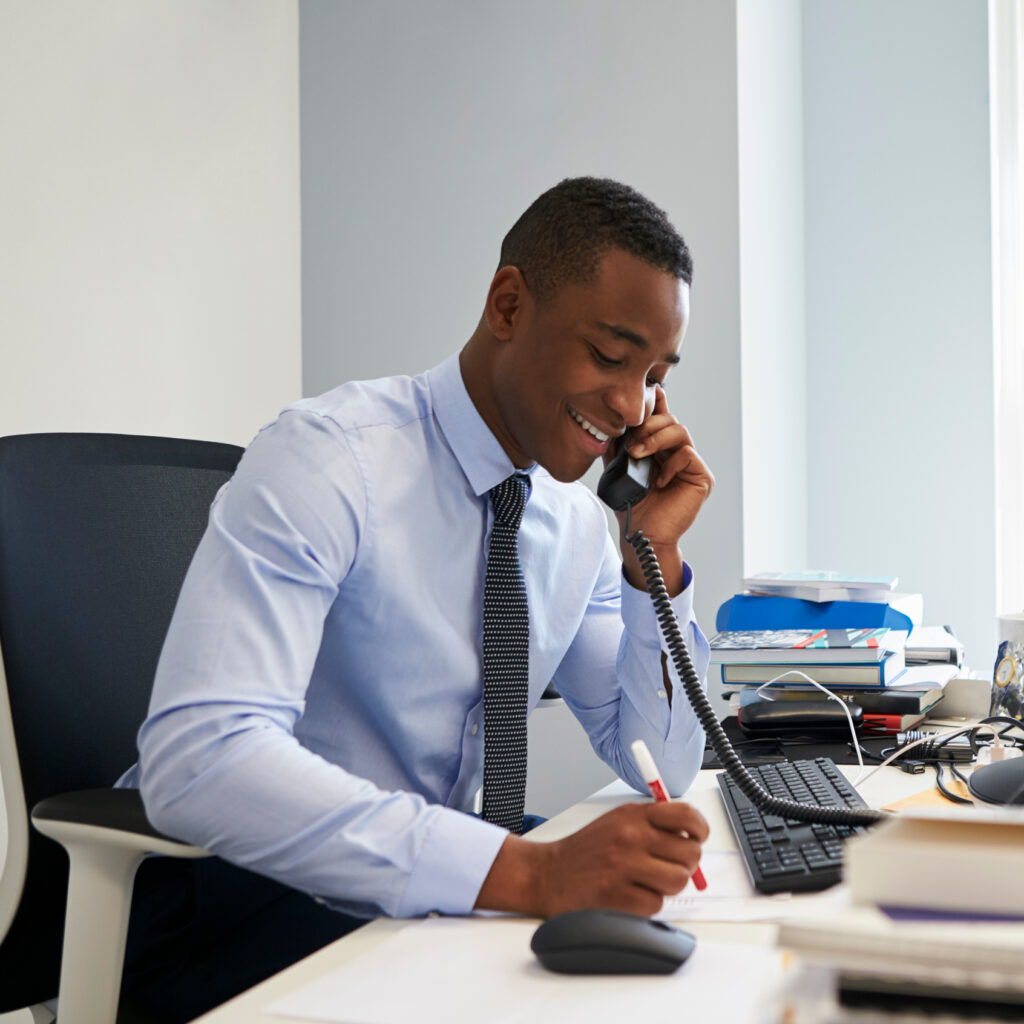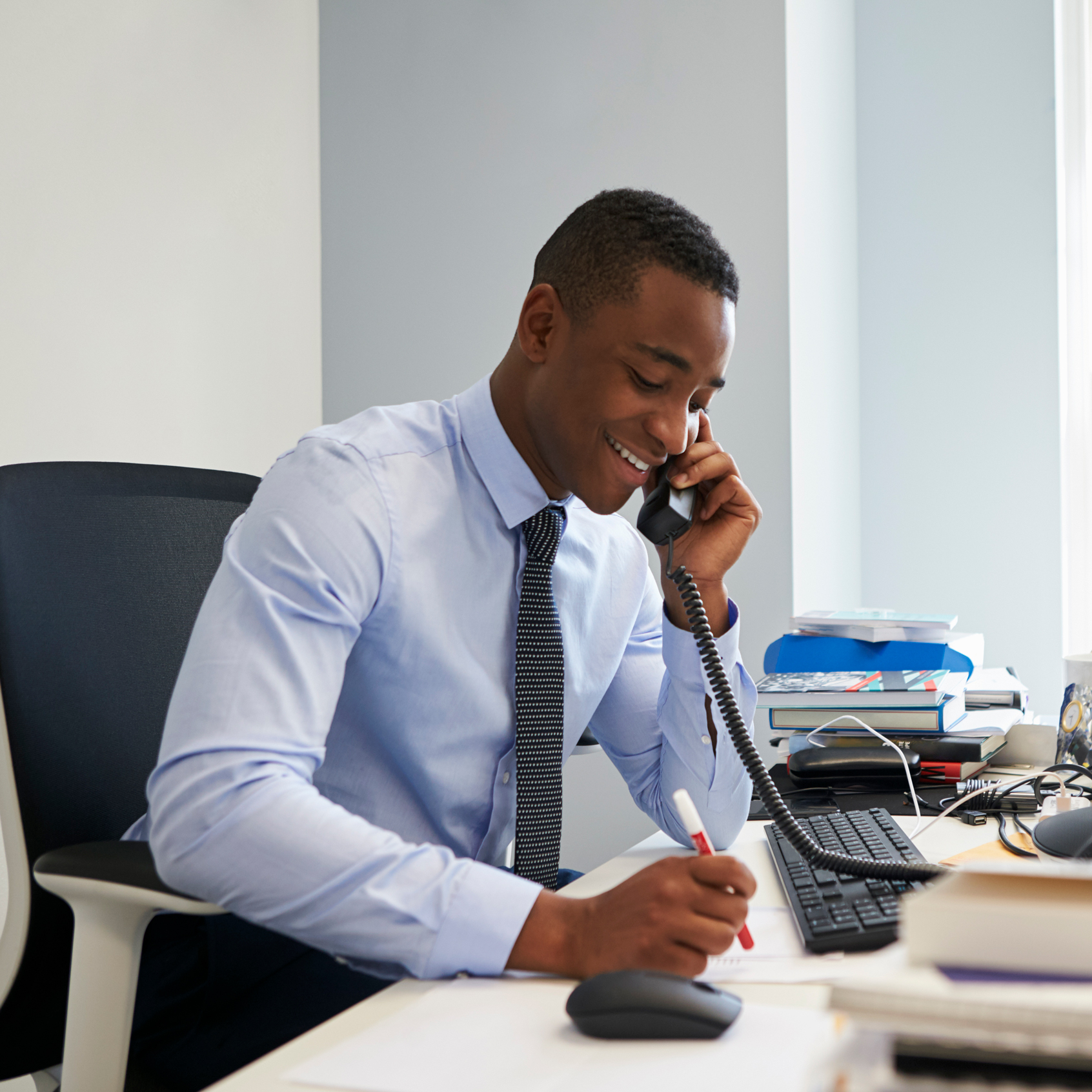 NEED ASSISTANCE?
An FNOL user manual is available to guide you through the tool. For any assistance on how to use Lorega Online and FNOL, please download the user manual or contact the claims team.
020 7767 3070