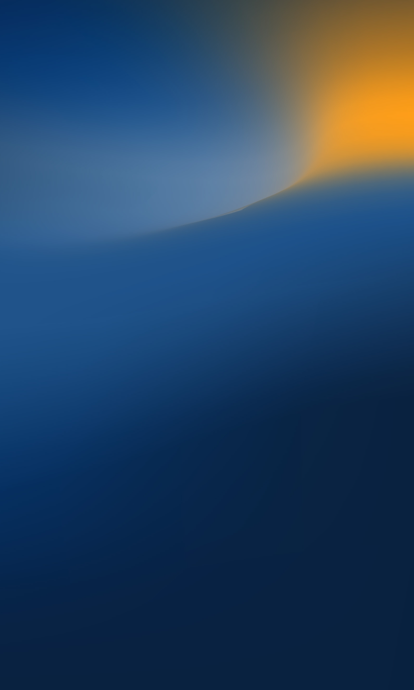 Who We Are
At Lorega, we believe in providing expert help, when you need it.
EXPERT HELP
Lorega is an independent company that has been going strong for 35 years. During this time, we have only ever represented policyholders, never insurance companies, and we believe passionately in what we do. Our claims experts, across the whole of the UK, are all qualified Chartered Loss Adjusters and have a wealth of experience in the insurance market.
We have tens of thousands of policyholders and clients across the UK, from many types of businesses and homeowners, and manage a high volume of claims each year. We believe that it is the experience, qualification and expertise of our Chartered Loss Adjusters which enables us to ensure that our policyholders gain the fairest settlement possible under the terms of their property, business interruption and home policies.
As an indication of our overall service standards, policyholders who have had a claim, have scored us at more than 95% satisfaction in our follow up surveys, for each of the last five years. On an industry level, insurance brokers have consistently ranked us at the top and rated us 5 stars for customer service in the Insurance Times Broker Service Surveys for six consecutive years.
Lorega has developed a range of products, designed to provide expert advice to policyholders in preparing, negotiating and settling their claims. Our professionally qualified Chartered Loss Adjusters have the experience and qualifications needed to review and interpret the complexities of policy wordings and then calculate the amount that is contractually due to policyholders and customers.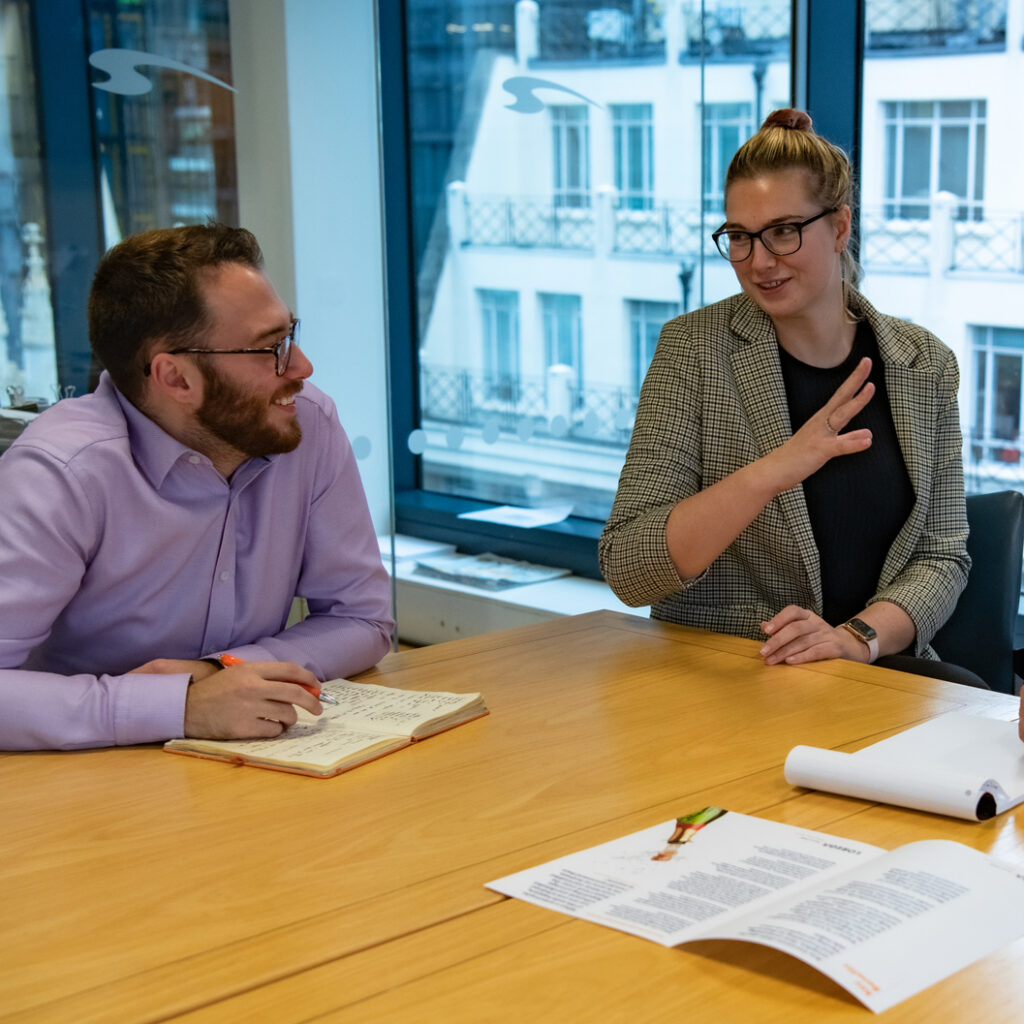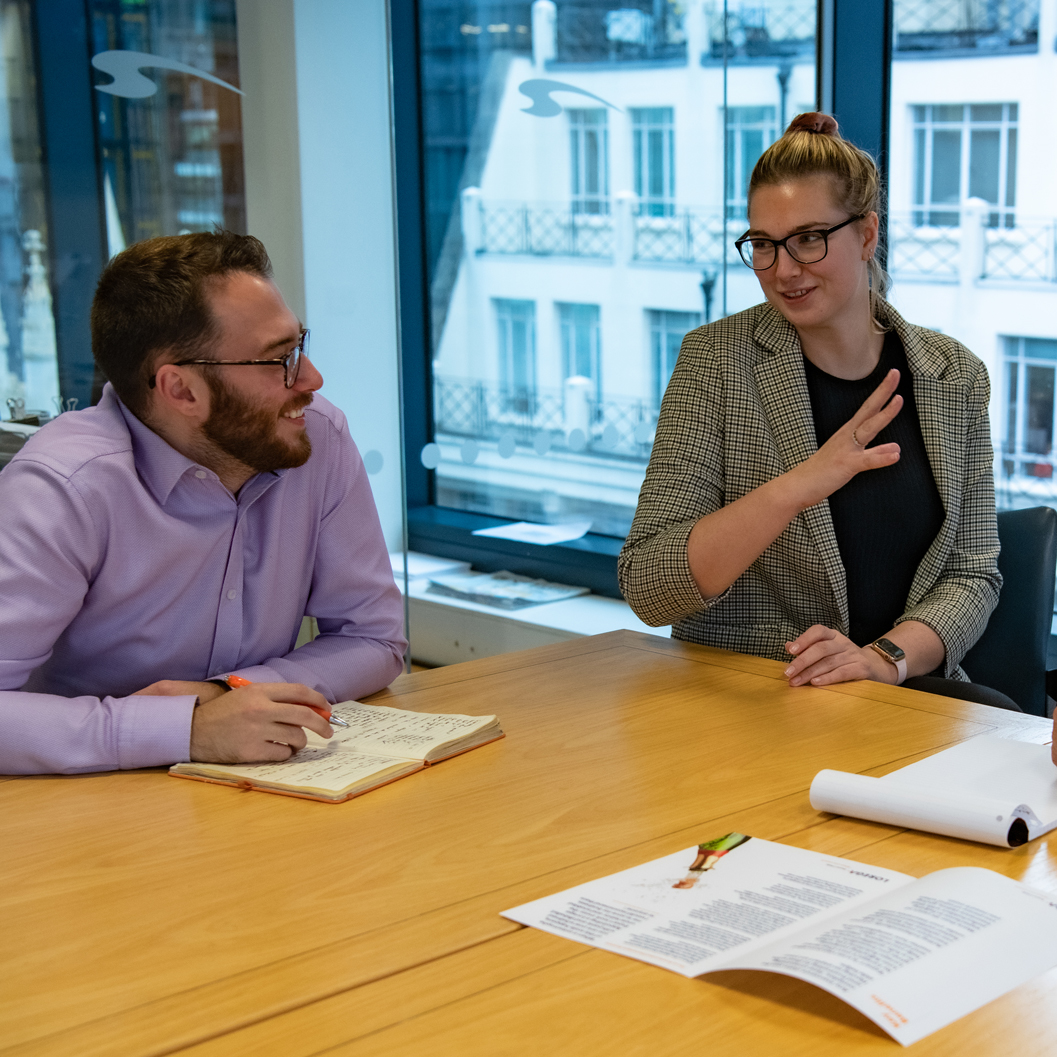 We are the UK's most respected, reassuring, caring and independent claims expert acting for businesses and homeowners.
We provide friendly advice, practical help and the solutions they need to get their businesses or homes back up and running when the unexpected happens.
We offer a range of products that are available through UK insurance brokers, providing assistance to brokers' customers following fires, floods, and other damages.
All our products are designed to pay for the cost of an expert, who will stand shoulder to shoulder with the policyholder to get them back on their feet.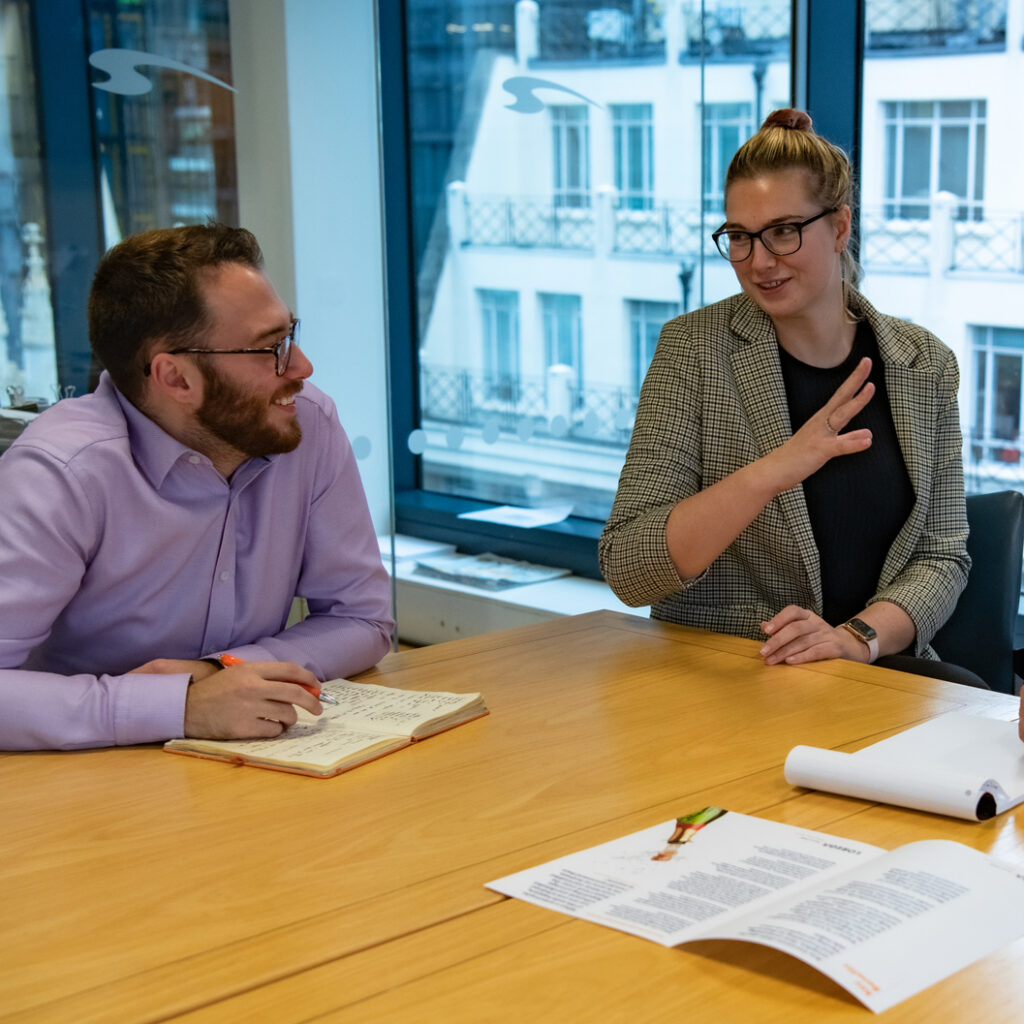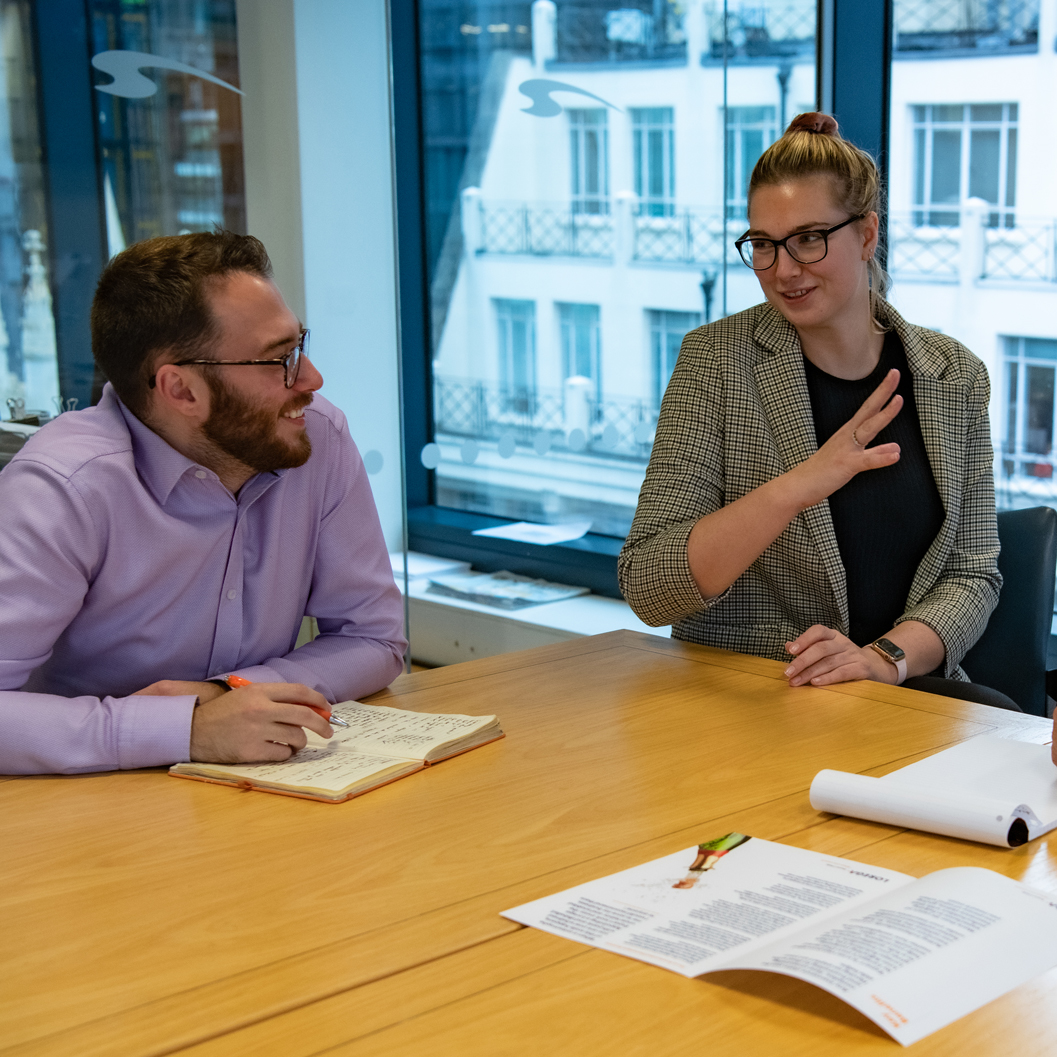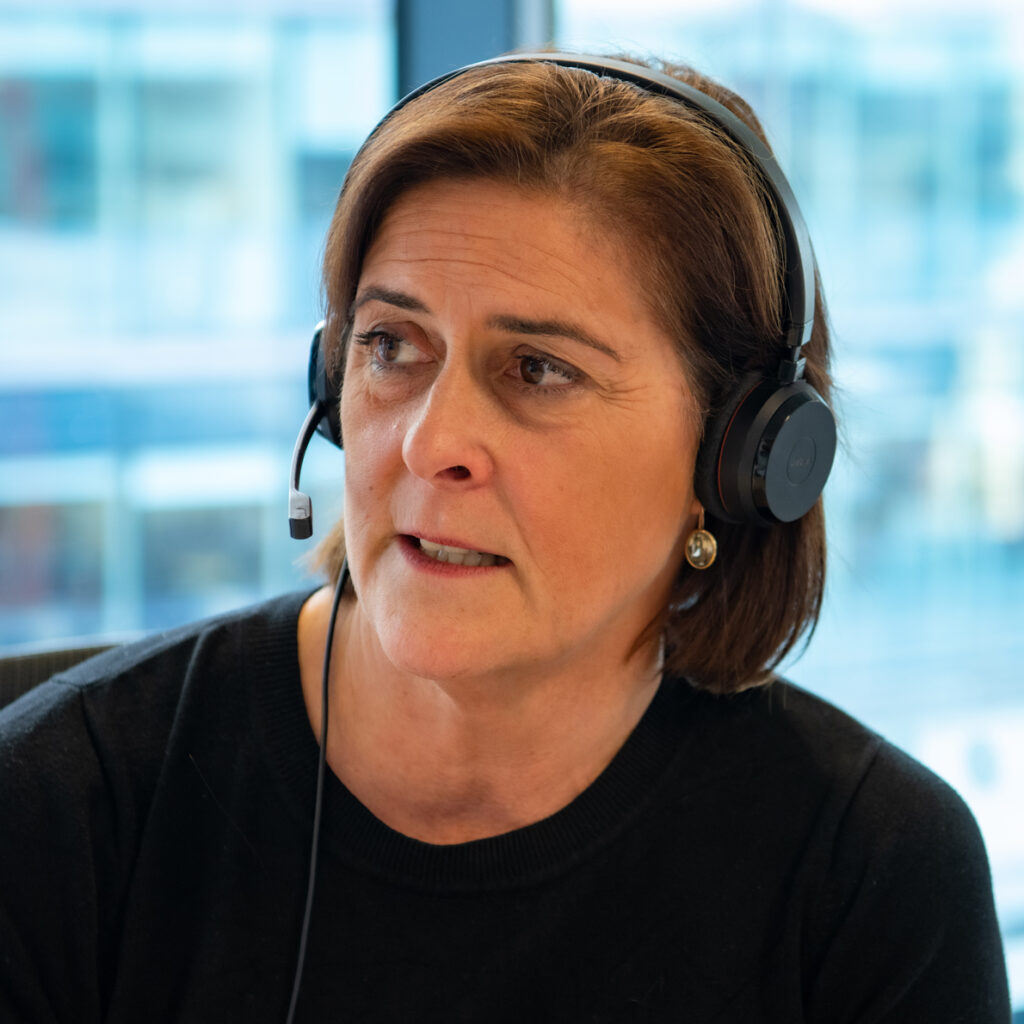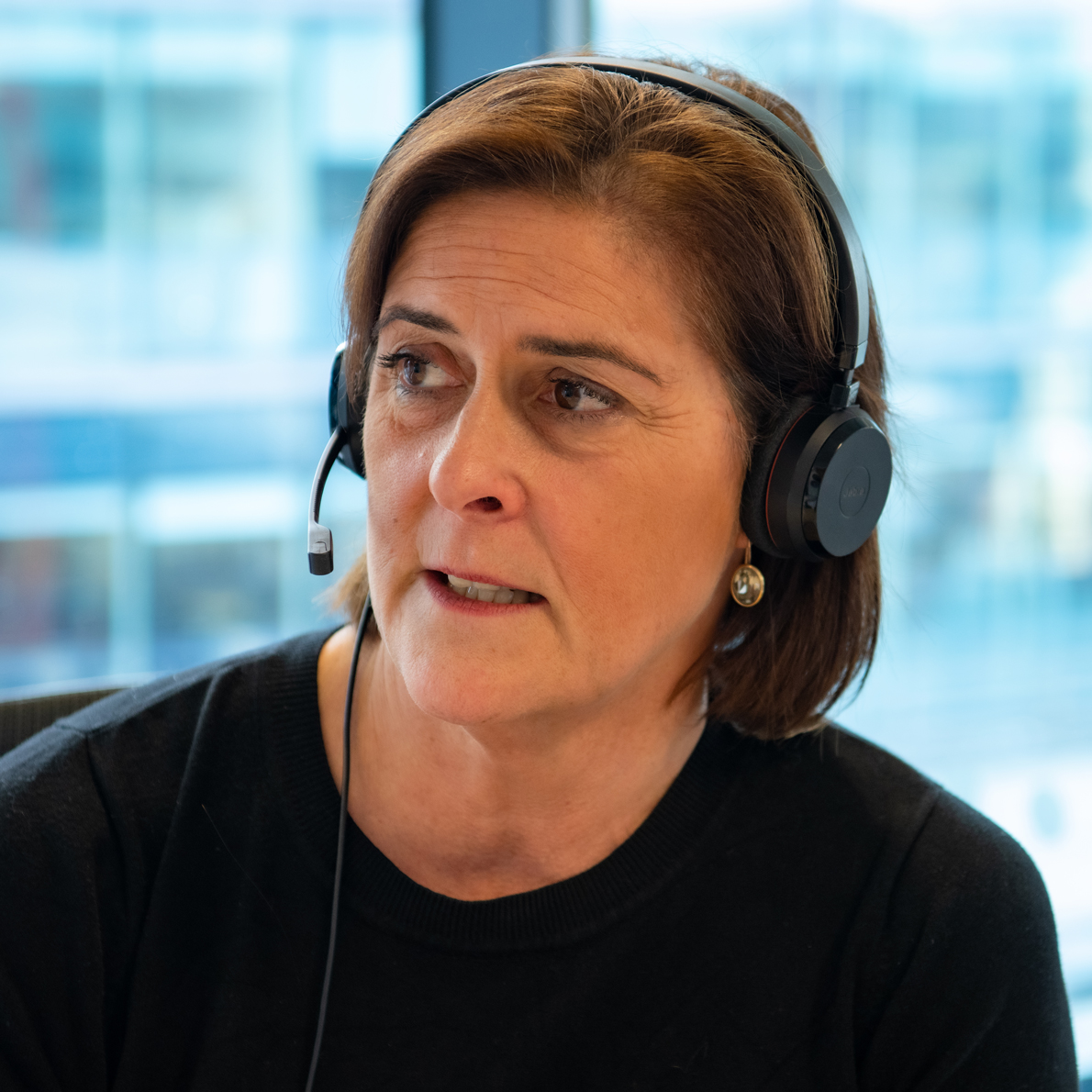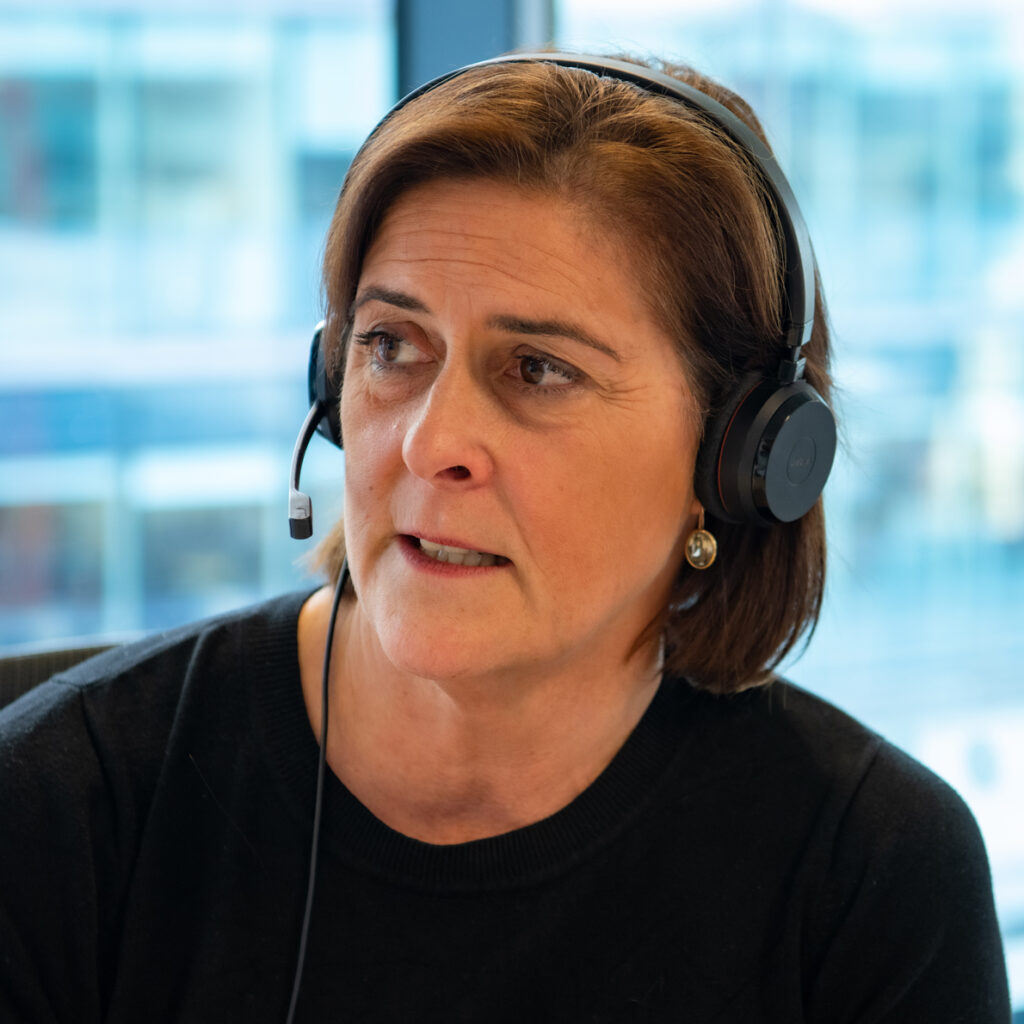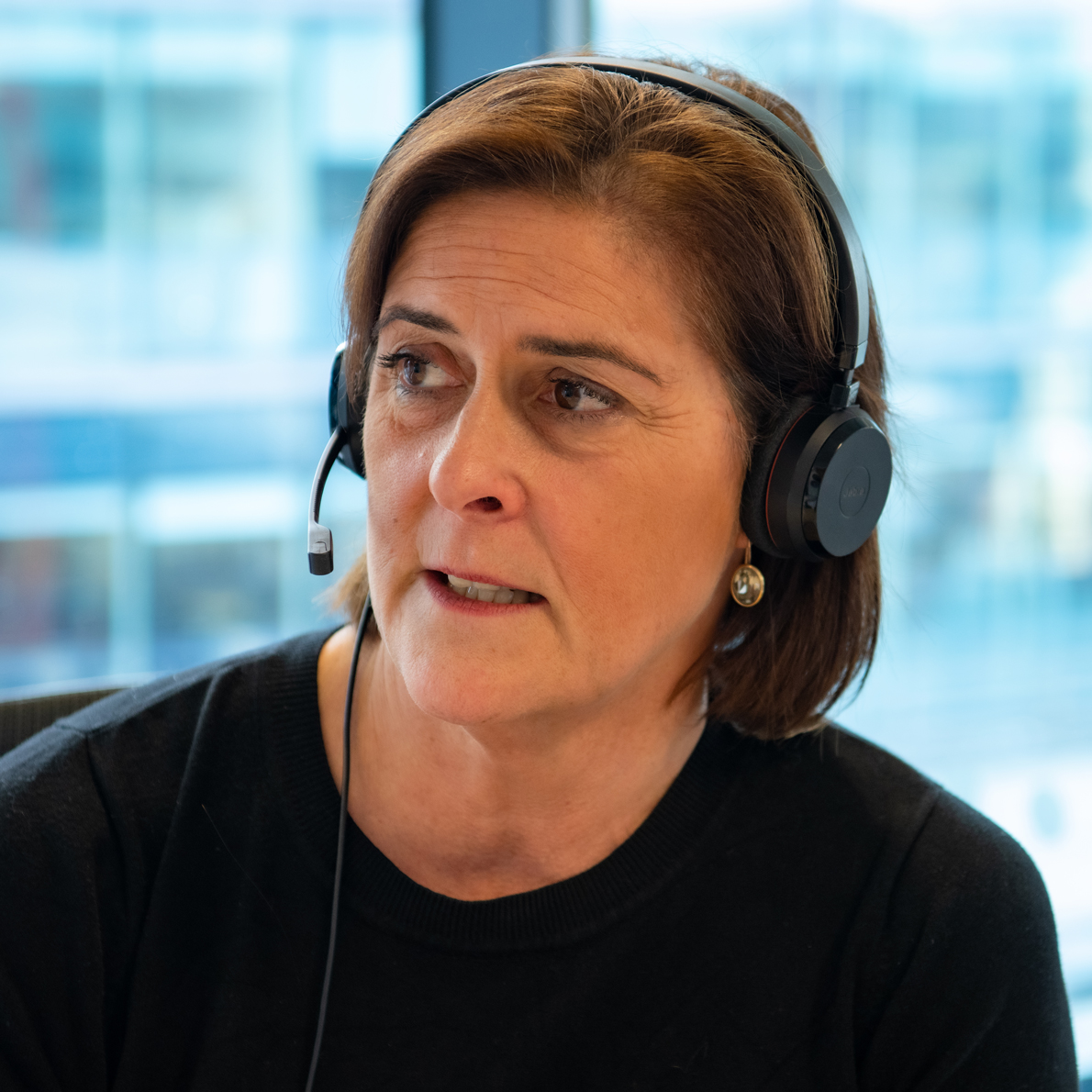 Involving a Lorega expert loss adjuster at an early stage helped us tremendously. It enabled me to pass everything to somebody who was experienced in dealing with claims and let me get on with saving my business.
Disasters can strike at any time and, when the worst happens, businesses and homeowners want to be reassured that expert help is on hand to get it sorted quickly.
Our team of experts is available 24/7, 365 days a year.
Our Operations team is based in London and supports our broker partners with underwriting, claims and accounts enquiries. The Sales team provides brokers with bespoke product training and sales skills all around the UK. Our service is delivered by Lorega Solutions, our team of Chartered Loss Adjusters, who work independently for policyholders to get their claims settled.