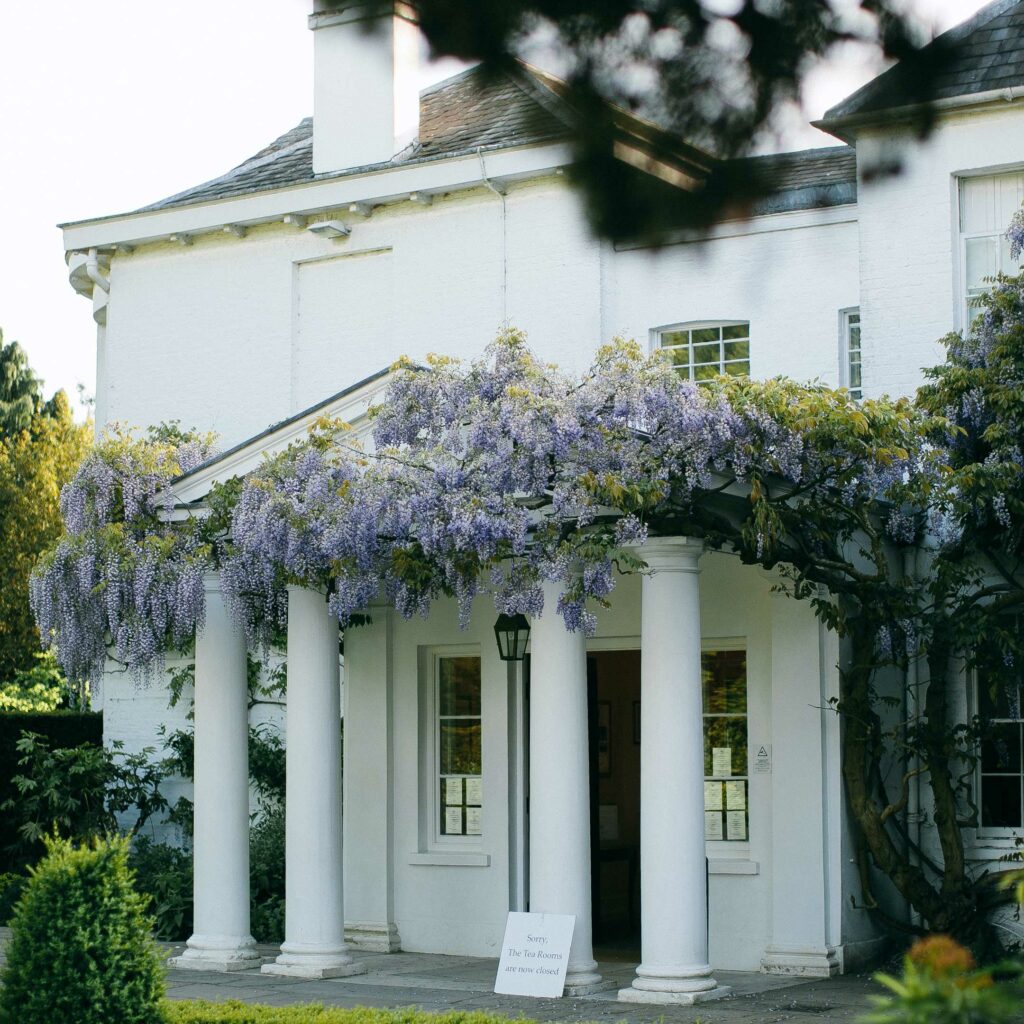 HNW – EXTENSIVE WATER DAMAGE TO A HIGH NET WORTH HOUSEHOLD
When a property owner was abroad on holiday over the Christmas period, avoiding an extended cold snap in the UK, the last thing they expected when they came home was a scene of devastation caused by severe water damage.
The property was a large family home, with valuable furnishings and artwork. The damage was caused by a shower pump in the loft space, which had frozen despite the heating being left on.
To complicate matters, the policy holder had separate buildings and contents insurance cover.
Given the extent of the damage and the lack of response from the insurance companies, their broker recommended Lorega to manage the claim and a fee was agreed with them from the outset.
Within hours of instruction, a Chartered Loss Adjuster was on site and organised for the undamaged contents to be removed and securely stored. Specialist drying contractors were appointed and work began to salvage the building.
The timeliness of the response mitigated what would have been a far greater loss for the insured and achieved a faster settlement of the claim – which enabled the home to be restored to its former glory.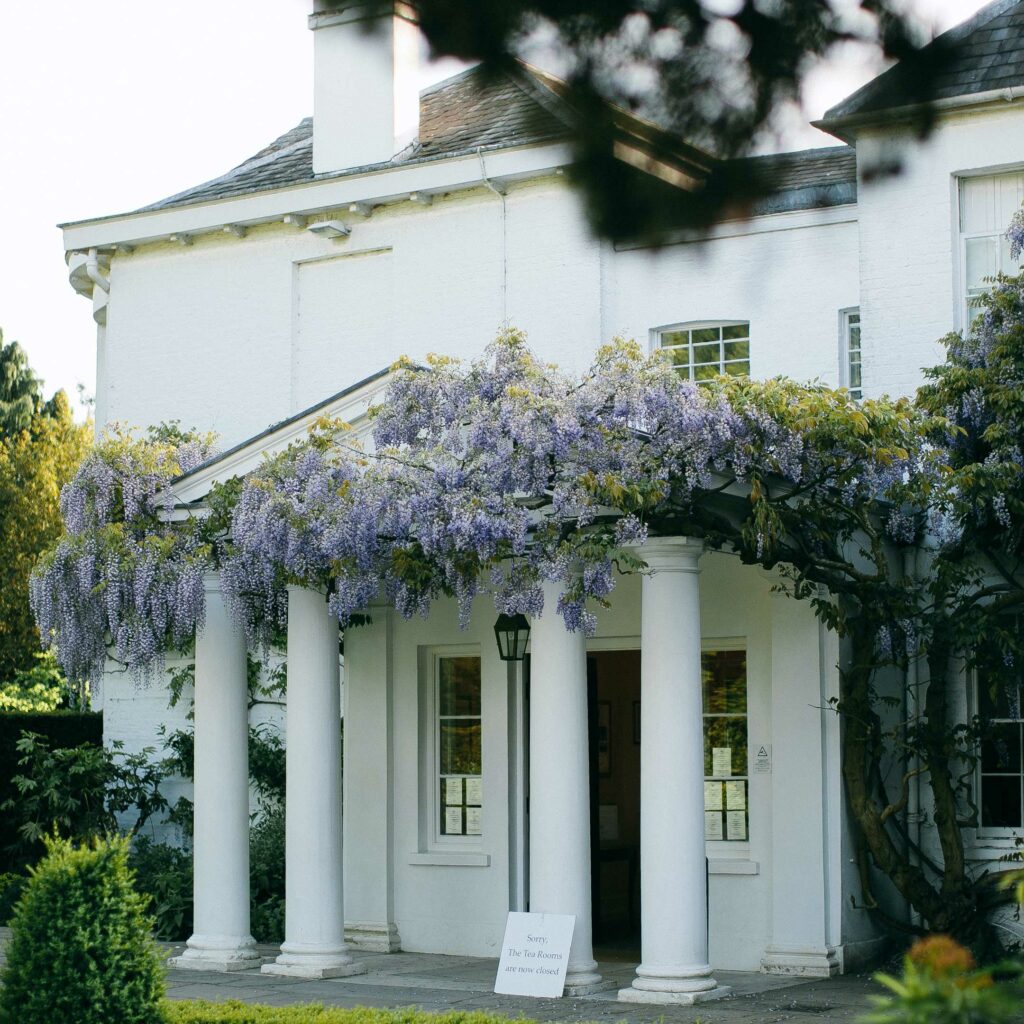 We were at our wits end before we appointed Lorega. They took charge and managed the entire claim process and remedial work on our behalf. Their service was first rate and a tremendous help. I would highly recommend them to anyone