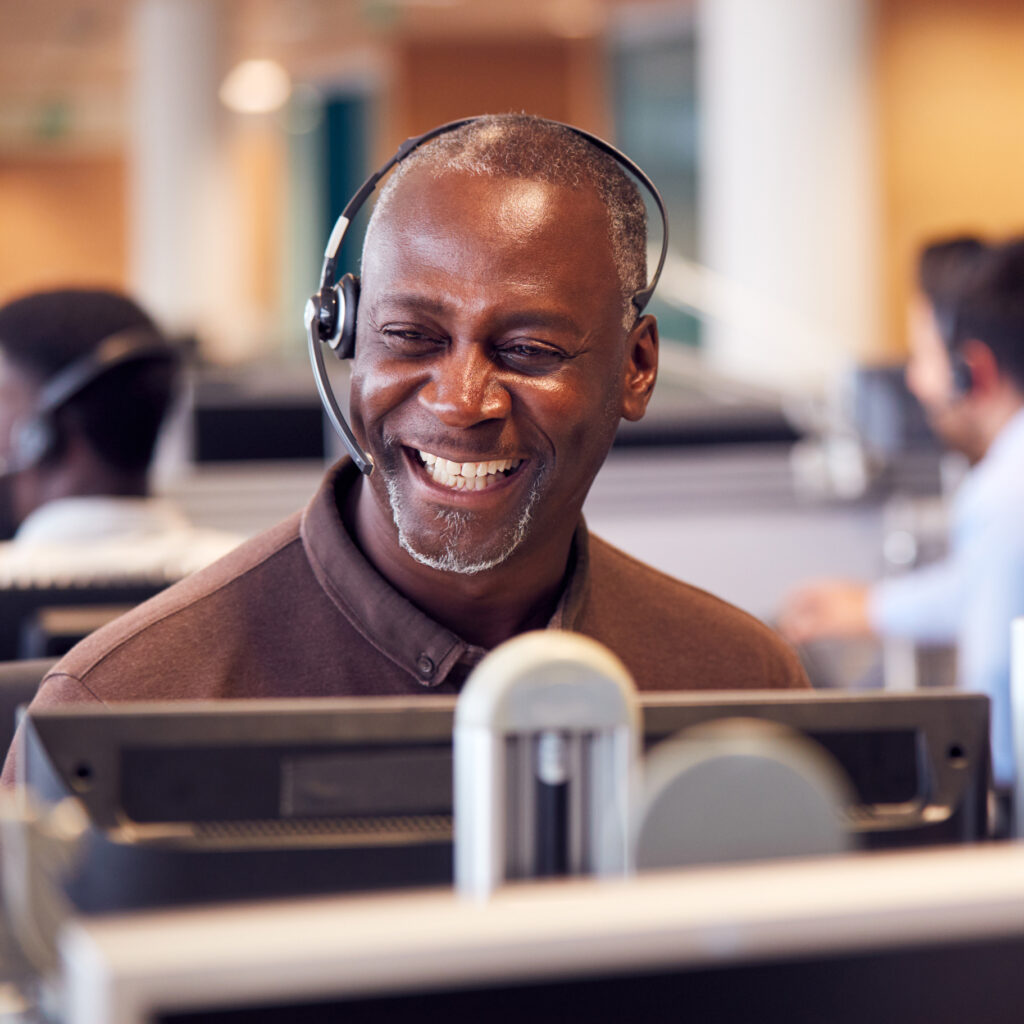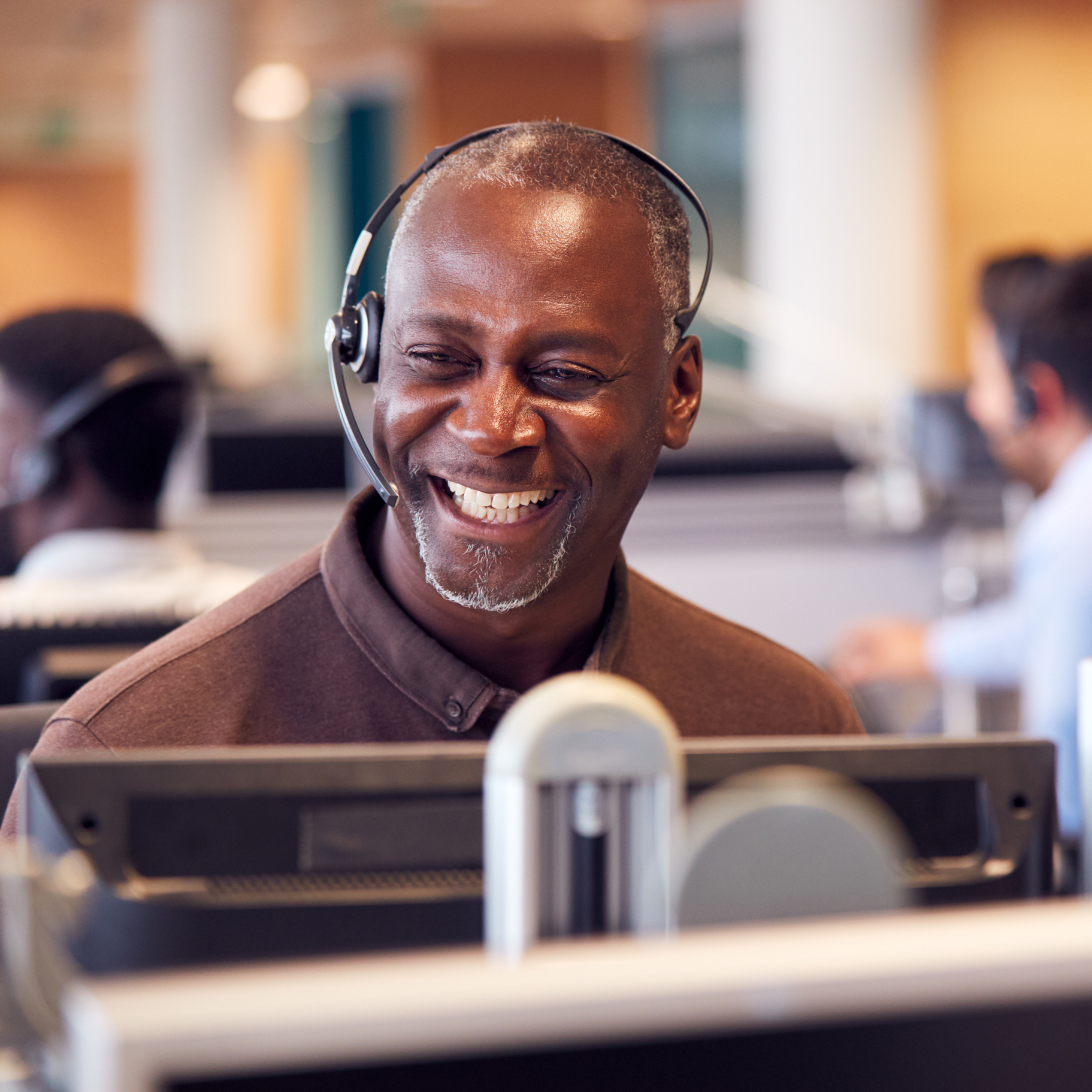 CONTRACTOR'S MATERIAL STOLEN
A family-owned specialist roofing business, based in the West Country, were awarded a contract working on a retail store in South-West London.
Having received a delivery of roofing materials, valued at approximately £15,000, to the site on the Friday, work was due to start on the following Monday.
Unfortunately, the premises were broken into over the weekend and the materials were stolen. The first thing the business owner did was contact his broker, to check they were covered.
Thankfully, the business had a Lorega 10 cover, which meant the business owner was able to speak with an expert who could advise him on what he might recover under his 'Contractors All Risks Policy' and the supporting information he would need to make the claim.
As a result, the business was able to have the claim accepted and settled by the insurer in a very short time.
For a small business like this one, Lorega 10 made all the difference. It enabled them to reorder the materials and complete the job on time, helping them protect the business.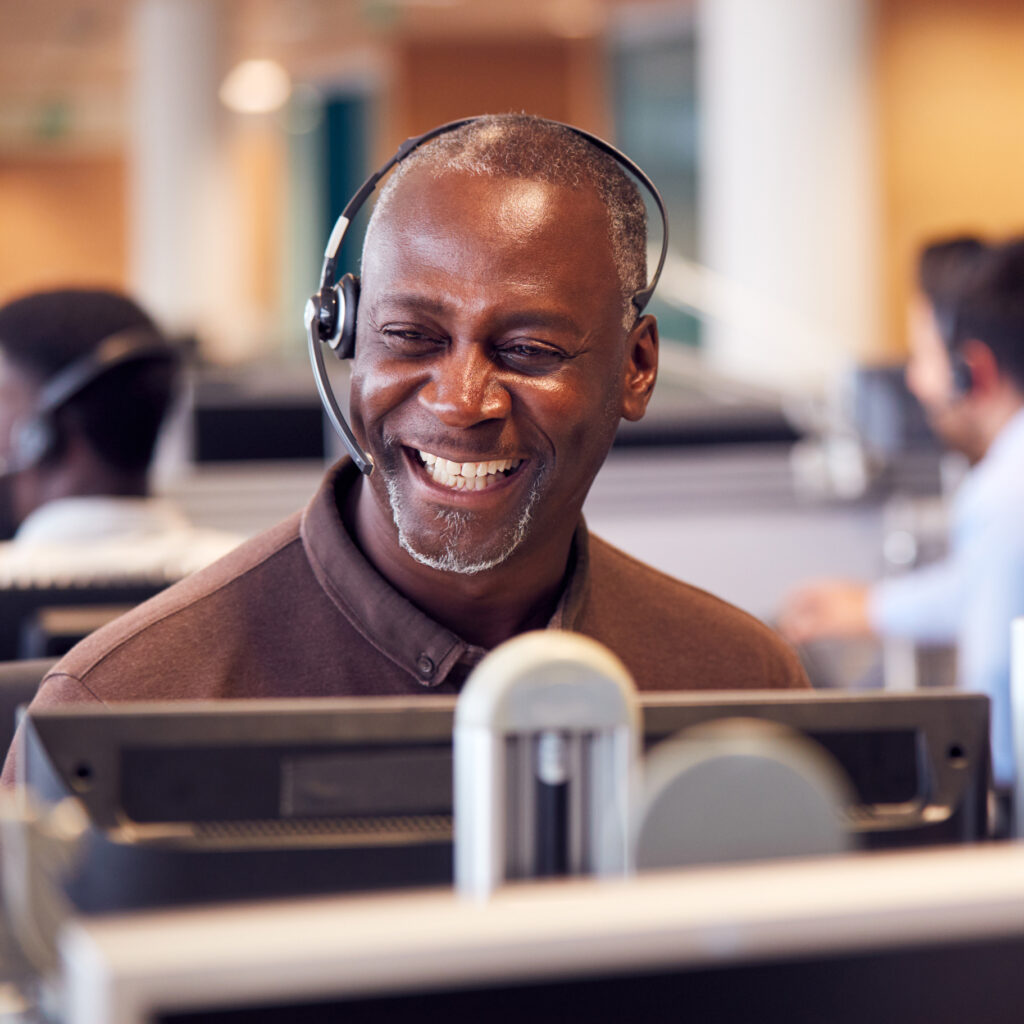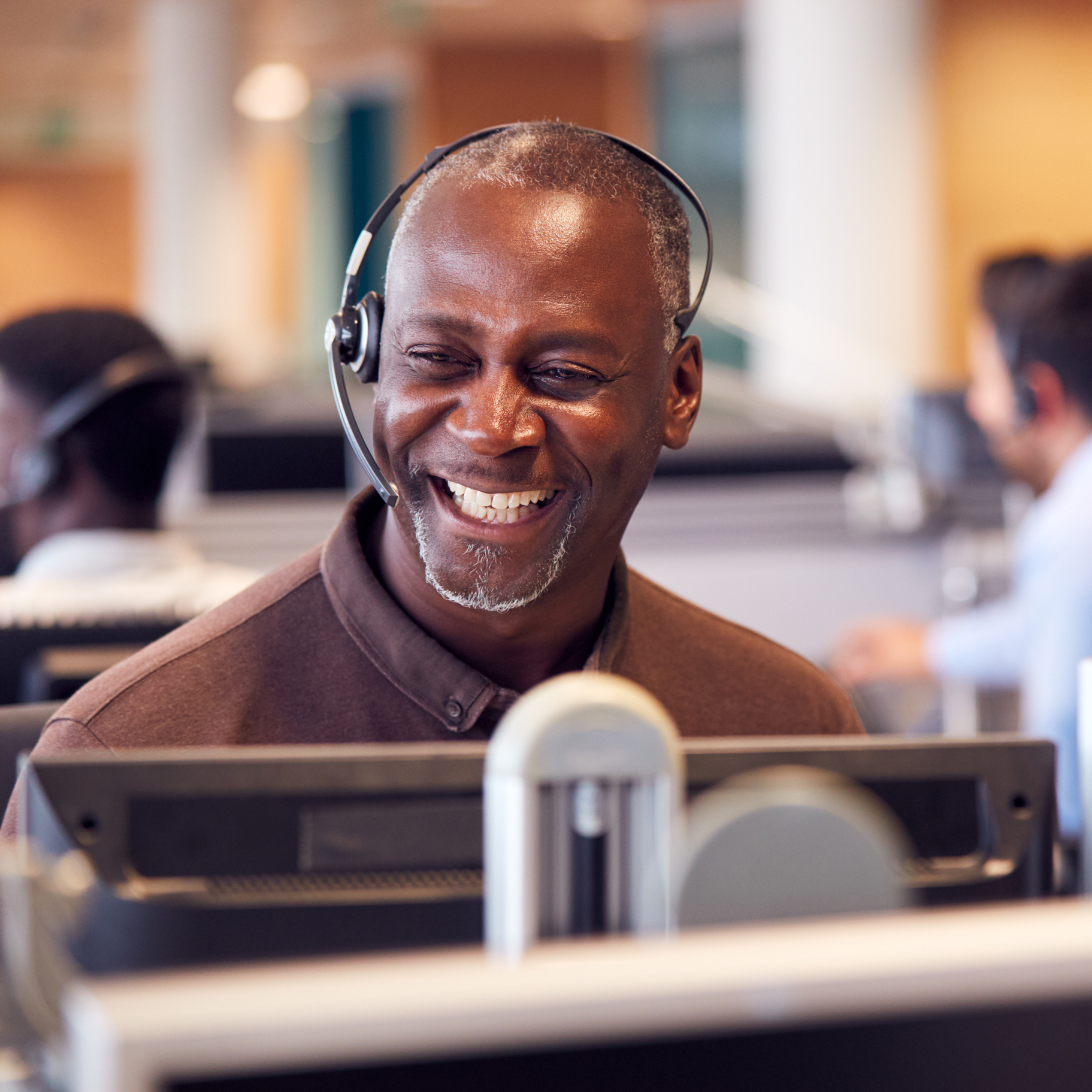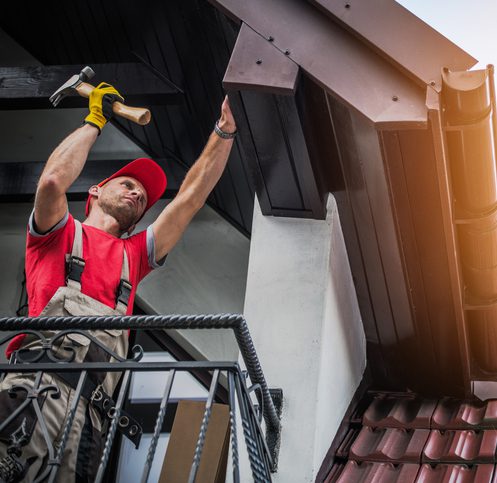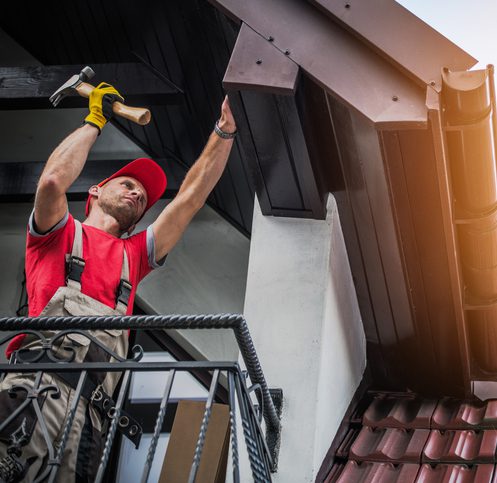 When something like this happens it gives you peace of mind to know there is an expert on your side, who can guide you through all the paperwork. Someone who really knows what they are talking about.