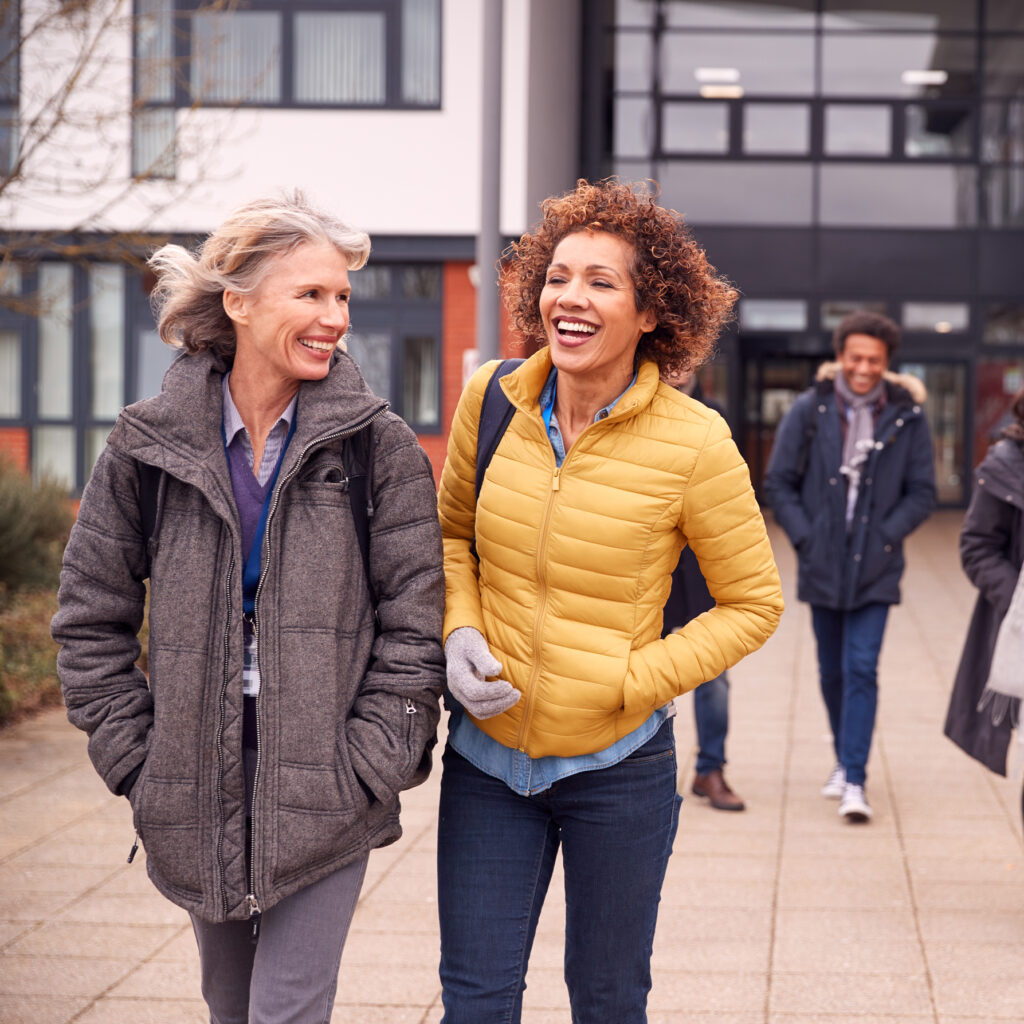 ADULT EDUCATION CENTRE STORM
A few days before the critical Open Day for September enrolments, a freak rainstorm caused havoc as water poured through the building of an Education Centre, bringing down the ceiling on two floors and forcing the closure of the coffee bar on the ground floor.
Fortunately, the Centre had a Lorega Loss Recovery Insurance policy alongside their building and contents insurance policy. The broker was notified, and a Lorega Chartered Loss Adjuster was promptly on site to offer support and advice.
The Lorega Expert was immediately able to organise contractors to carry out preventative work to the roof gullies and start the drying out process.
Using his skills and experience of this type of complex claim, the Lorega Expert liaised with the insurance company to authorise the works in double quick time.
With only five days before the key Open Day, it was vital that all the work was completed to allow the Centre to enrol the requisite number of students to gain its government funding.
With great team spirit and project management from Lorega, work progressed through the weekend, and the building was back up and running in time.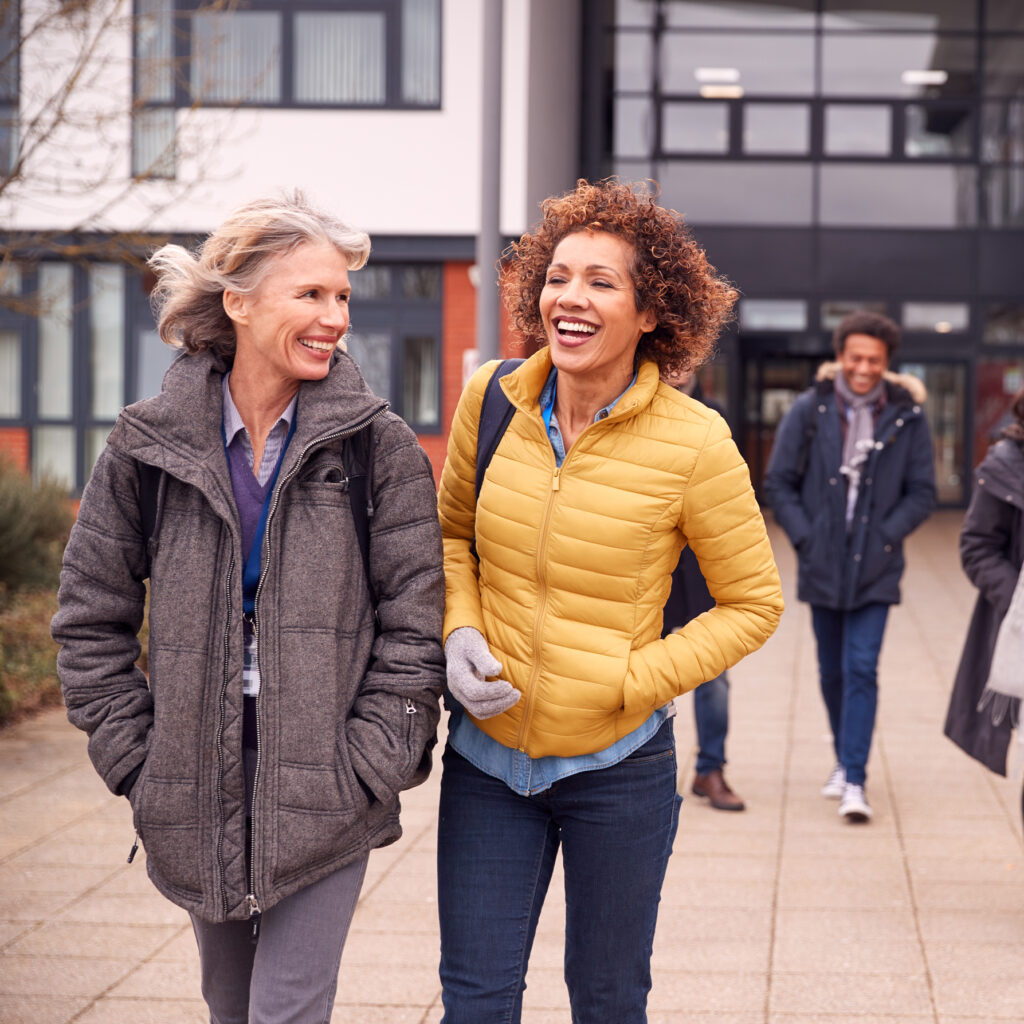 Lorega's help was exceptional. They took time to understand our business and the critical timing issues we faced. The negotiating skills of the Loss Adjuster were key to achieving a positive outcome. I wouldn't hesitate to recommend this service to anyone