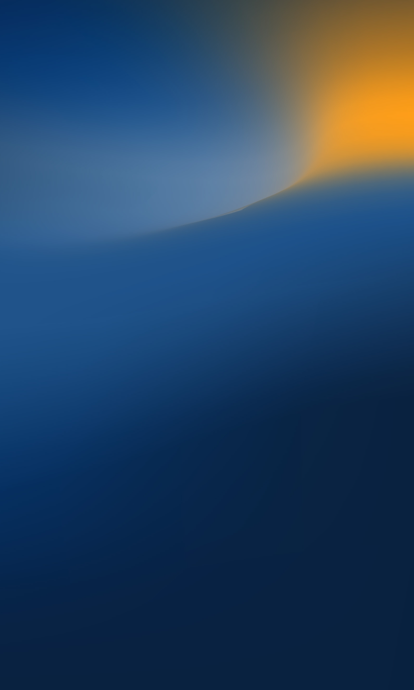 After the Event Services
For clients who do not have our assistance insurance products as part of their insurance portfolios, expert help is at hand, 'after the event'. Lorega offers three 'after the event' claims consultancy services.
LIABILITY EXPERT
Professional help in the event of public liability, employers' liability, product liability and product recall claims.
When disaster strikes and you need to make an insurance claim, you want to be confident it's going to be sorted efficiently, minimising the loss to your home or business.
"When you are running a business, any accident or error can be a costly mistake. If a third party thinks you are liable for damages, the business needs specialist advice and guidance to give them the confidence it will be sorted quickly – before any litigation."
Angus Tucker,
Managing Director, Lorega Solutions Ltd
Liability Expert is an on-demand consultancy service, extending Lorega's range of commercial claims support to cover public, employers' and product liability and product recall.
As liability claims can often quickly escalate if not dealt with correctly, the Liability Expert appointed to handle the claim will guide the client through the often-complex process within hours of notification.
Public, employers' or product liability claims can be a very complicated area of insurance but Liability Expert has been specifically created to ensure businesses are able to call on the necessary level of profession expertise to support them, understand strategies for defence and receive advice on proactive steps to reduce potential reoccurrence.
The range of services on offer includes providing practical advice in relation to the legal position, how this will affect a claim under their insurance policy and advice to improve the businesses' chances of defending a liability claim. The Liability Expert will also look at ways to recover the costs incurred as a result of an incident and review risk management and working practices to reduce the possibility of a similar incident recurring.
In common with Lorega's other on demand services, the cost of the Liability Expert support is agreed with the client in advance and charged by the hour or day, reflecting the expertise of the adjusting team involved.
For more information on Liability Expert, contact us on 020 7767 3070.