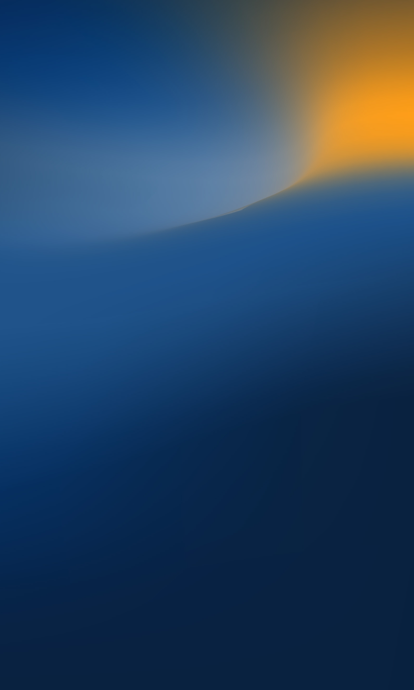 Additional Services
Expert help is at the core of Lorega's vision, so in addition to our claims services we offer a range of complementary professional services to support businesses in managing risk and speeding up processes when they need it most.
LEGAL EXPERT
COVERAGE ADVICE WHEN IT MATTERS
Legal Expert is an advisory service designed to protect policyholders, and support brokers, when business critical events happen and coverage is an issue.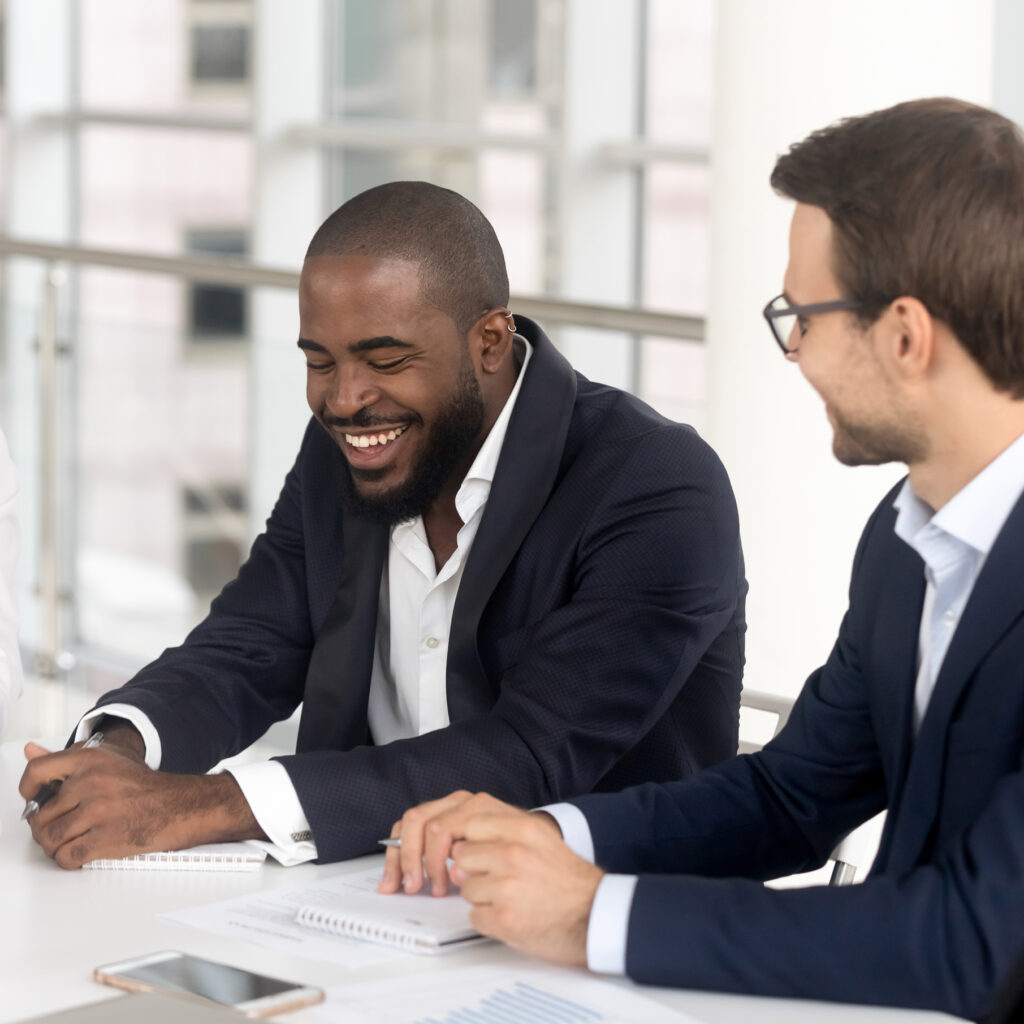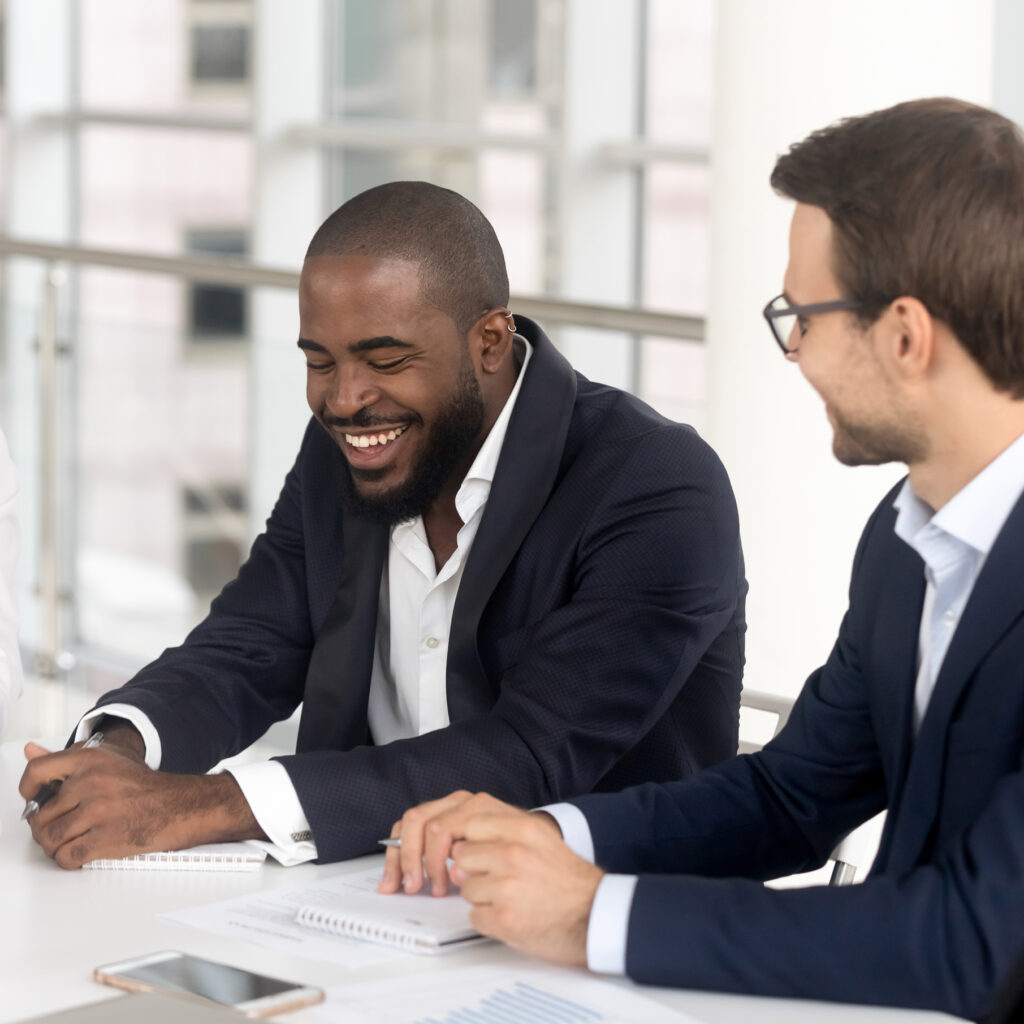 Lorega policyholders have immediate access to specialist legal advice when unexpected coverage issues arise during the adjustment of the claim, including when a claim has been declined, or when it becomes clear that there might be a problem with coverage generally. Lorega policyholders, and brokers, are able to obtain free strategic advice when such issues arise and a range of legal services thereafter on preferential terms to ensure that claims are paid within a reasonable period in accordance with policy terms.
This service is provided in partnership with Wynterhill LLP, a specialist law firm who act exclusively for insurance policyholders, and never the insurer. Wynterhill's Partners are ranked in both the Legal 500 and Chambers & Partners for their insurance advice and for their experience with property and business interruption claims. The Wynterhill team has a huge amount of experience in resolving property and business interruption coverage disputes – usually by negotiation, if necessary, by litigation or arbitration as a last resort. 
This is an important development in our portfolio of expert services and comes at a time when obtaining claim payments under a property and business interruption insurance policy is not always easy due to market conditions. By combining Wynterhill's specialism with Lorega's expert adjuster service, ensures that the interests of policy holders are protected at all times and that claims are paid fairly and without unreasonable delay.
For more information about Legal Expert, please contact us on 020 7767 3070.