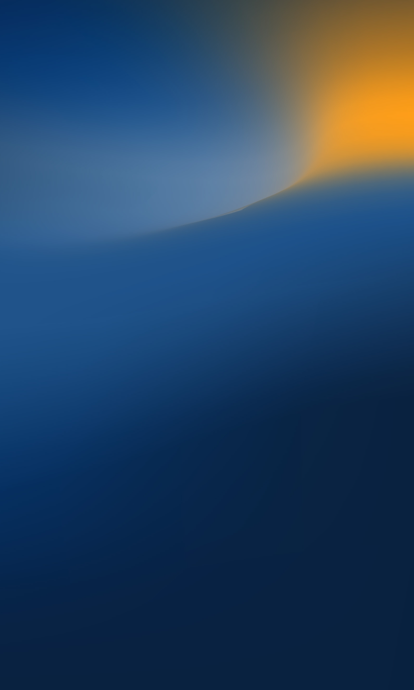 Additional Services
Expert help is at the core of Lorega's vision, so in addition to our claims services we offer a range of complementary professional services to support businesses in managing risk and speeding up processes when they need it most.
LEGAL EXPERT
DEDICATED LEGAL ADVISORY SERVICE
Legal Expert is a dedicated legal advisory service to further protect the interests of UK-based policyholders to ensure that business critical insurance claims are paid fairly and promptly as required by the policy.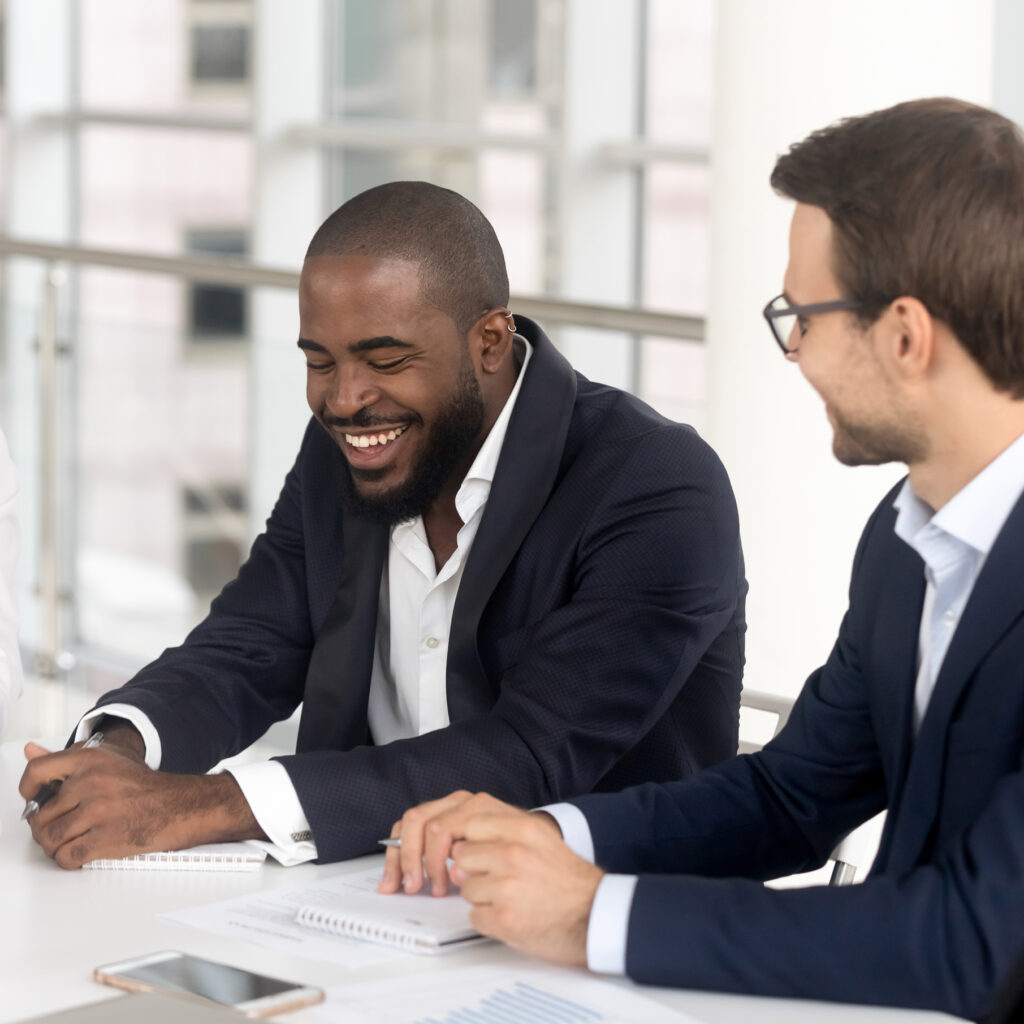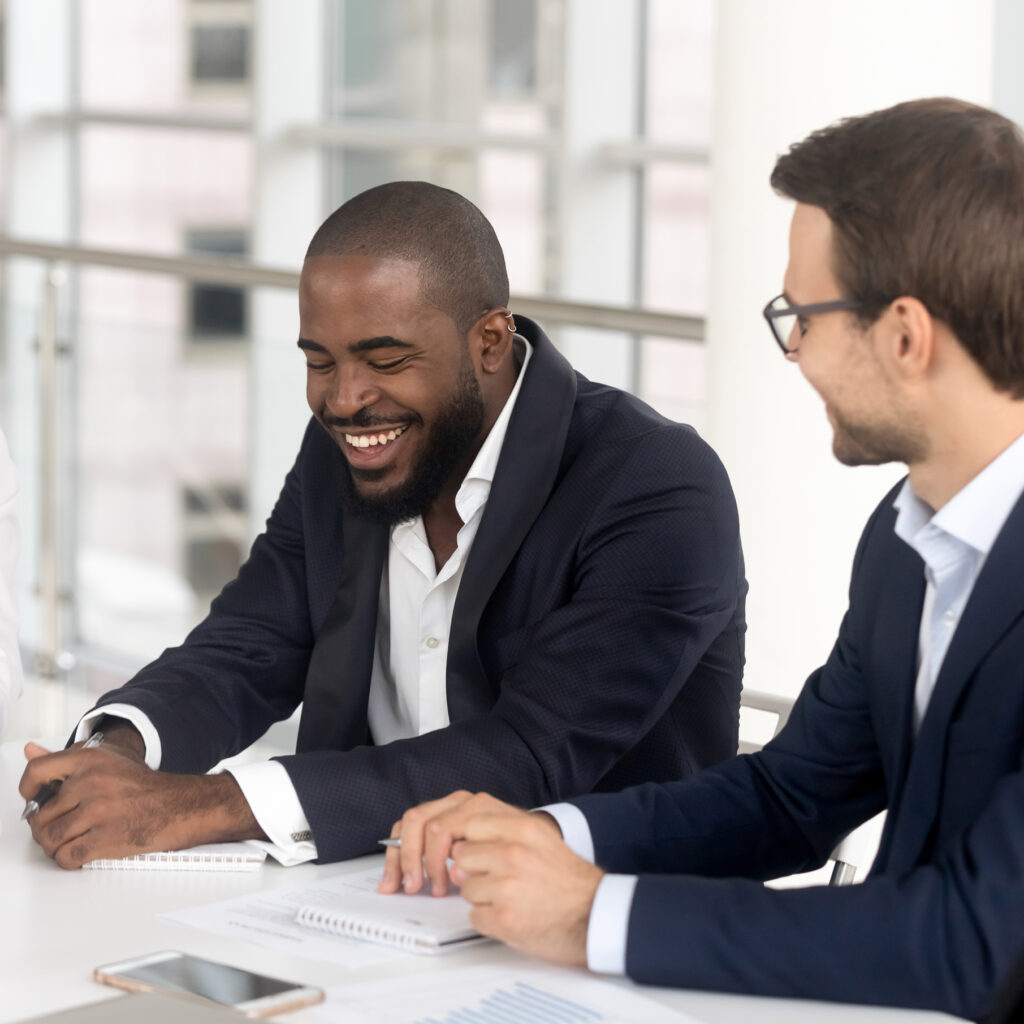 Lorega's clients will have immediate access to specialist insurance focussed  legal advice, including an initial review at no charge. The range of legal services available addresses coverage disputes to ensure that claims are agreed in accordance with policy terms and applicable insurance law.
This service is provided by Lorega Solutions in partnership with Wynterhill LLP, a specialist law firm acting exclusively for insurance policyholders, to deliver event specific advice, technical knowhow, case reports and thought leadership about practical issues affecting policyholders and brokers in the market.
This is an important development in our portfolio of expert services and comes at a time where clarity and prompt claims settlement have never been so important. By combining our expertise in providing expert help to ensure that claims are adjusted fairly and accurately with  access to cost-effective legal advice on those cases where there may be differences in policy coverage interpretation, ensures that the interests of policyholders are protected. 
Wynterhill's partners are seasoned insurance coverage lawyers who have not only drafted and negotiated policy wordings, but also guided insurance claims and coverage disputes from initial notification to the highest appellate courts in the UK and abroad. Wynterhill have a market-leading proposition across several key practice areas including property and business interruption, construction, financial lines, and uninsured defence work.
For more information about Legal Expert, please contact us on 020 7767 3070.