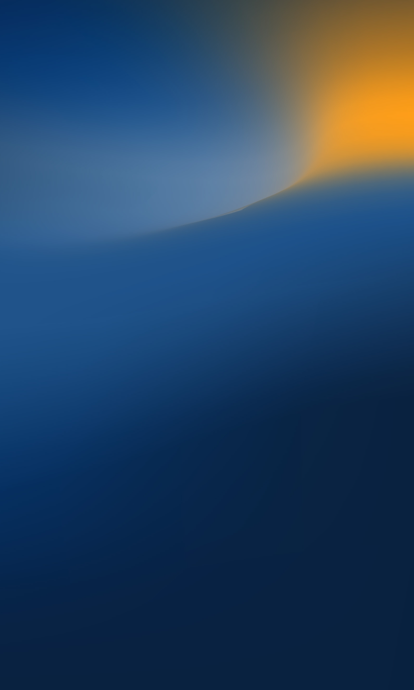 Additional Services
Expert help is at the core of Lorega's vision, so in addition to our claims services we offer a range of complementary professional services to support businesses in managing risk and speeding up processes when they need it most.
BUSINESS CONTINUITY PLANNING EXPERT
MANAGING RISKS FOR SMEs
Whilst having the correct expert support and advice on an insurance claim is very important, having a suitable and realistic business continuity plan in place is invaluable to ensuring a speedy and efficient recovery of the business with minimal loss.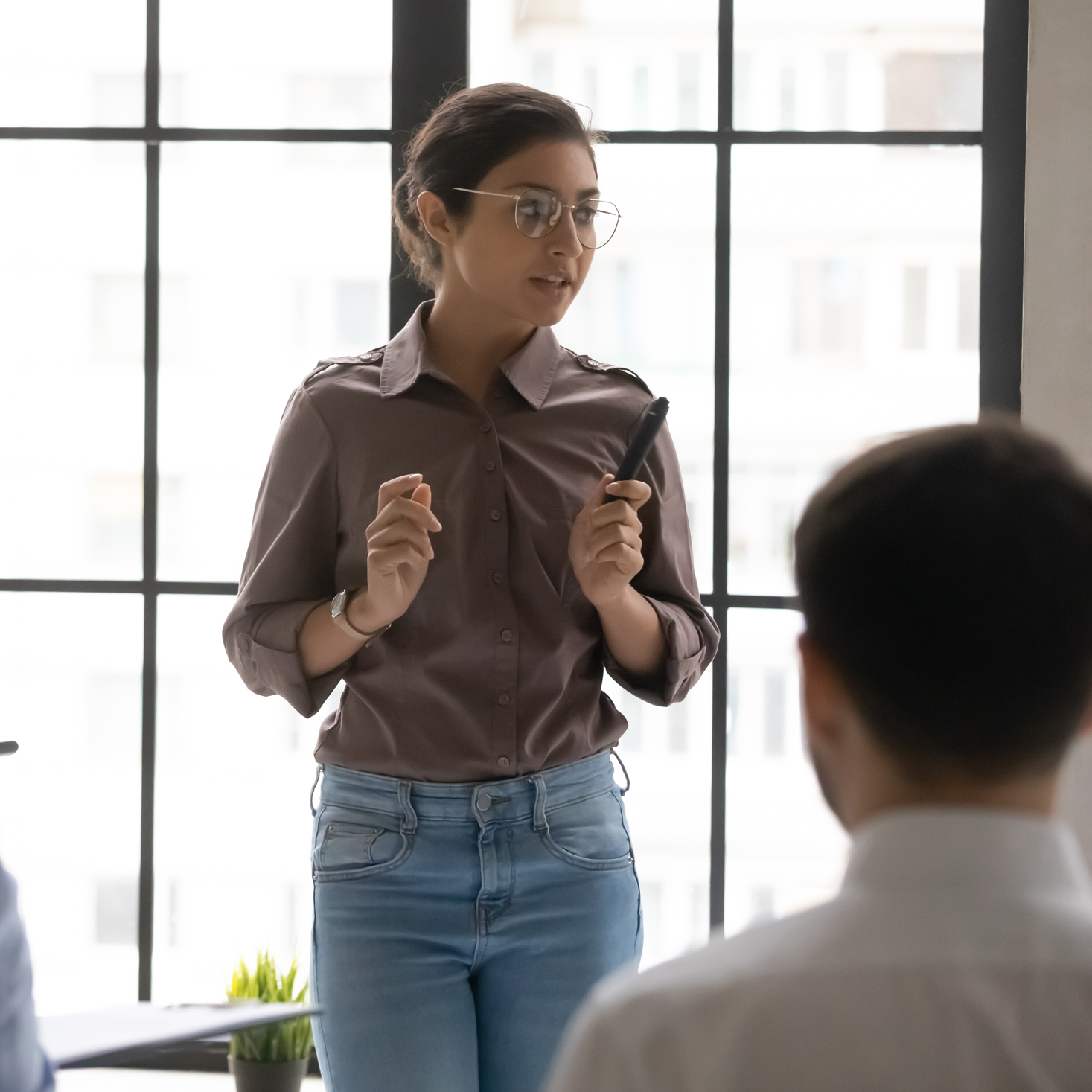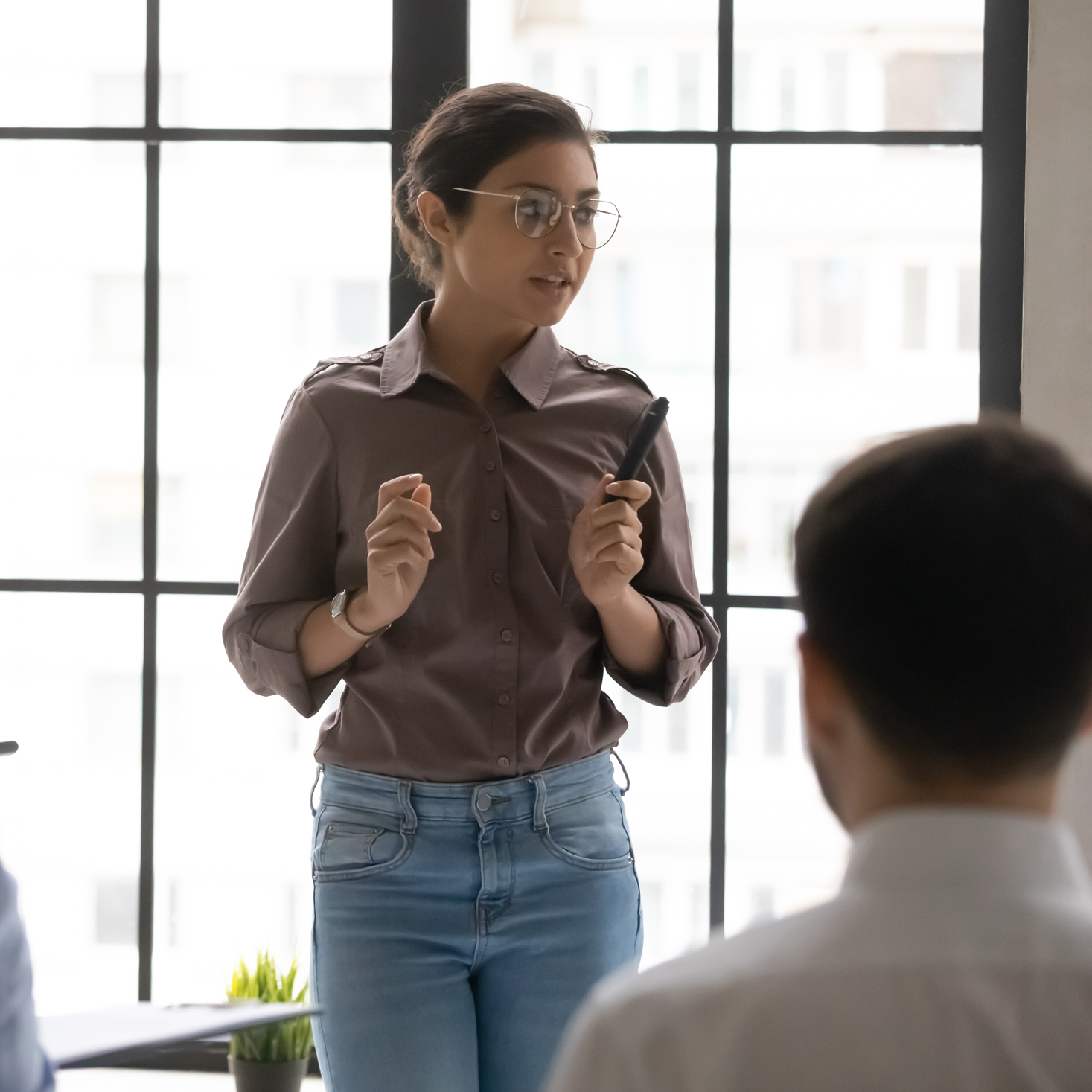 When a major incident occurs to a business, knowing how to react and having a plan in place setting this out is vital. The actions taken within the first 48 hours of the event will have a significant effect on the recovery of the business many months later. 
Business continuity planning focusses on making your business more resilient by anticipating and managing risk which could destabilise the business and key trading relationships. Such careful pre event planning also demonstrates to your customers, employees, and other stakeholders that you will have things under control.
Our initial consultation will help us to understand your business and the risks it faces. We will use this knowledge to suggest how we can work together, and the likely costs involved. This could only take a day or two but will be based on the size and complexity of the business and the nature of the risks involved.
At Lorega, we believe in helping SME businesses with areas of expertise that they may not have access to internally. BCP is a good example. Our experts have over 30 years of experience in helping businesses identify and manage risk. They can help to create actions now, and in the future, to prevent an incident or to minimise the impact if one occurs.
For more information on BCP Expert, contact us on 020 7767 3070.