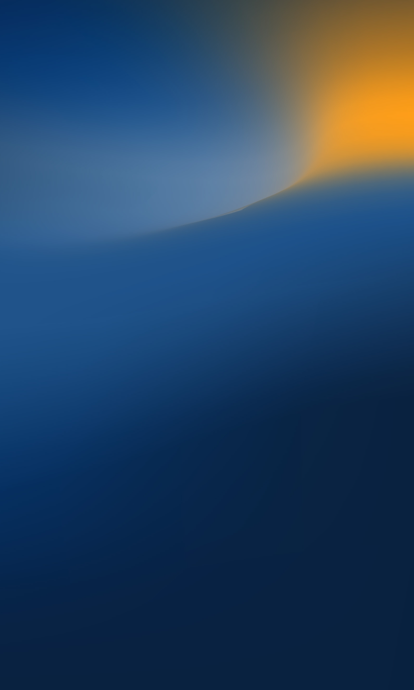 Cyber Recovery Insurance
From lost laptops and human error to phishing emails, malware and hackers, the cyber threats to businesses and households are more prominent than ever so businesses and households need to know they can get adequate help in the event of a data breach or cyber-attack.
Nearly half of all UK businesses experienced a cyber attack in the last 12 months. From shutting systems down and preventing access to important data, to stopping you from trading all together: when this happens to you, what will you do?
Unfortunately, such incidents don't only happen to businesses. The number of connected devices in every UK household keeps increasing and individuals are also becoming increasingly vulnerable. With online accounts involving financial, health and other sensitive data, personal information has the potential to become susceptible to a cyber-attack.
With Cyber Recovery Insurance, businesses and homeowners can get access to valuable cyber expertise and advice, when they need it.
FOR BUSINESSES
Cyber Recovery is an insurance policy aimed at businesses with a turnover of less than £5m. Should a cyber-attack or data breach occur, the policy is designed to provide policyholders with assistance from a Cyber Expert to help them survive such an attack.
Policyholders are provided with access to the Lorega Cyber Emergency Response Team (CERT) who will provide help to manage the crisis from the moment an eligible incident is reported. Expert advice will be on hand following a relevant data security breach where personal information is copied, transmitted, viewed or stolen by an unauthorised third party.
As long as the breach occurred in the UK, our experts will investigate and assist with the restoration of your systems, help you to liaise with the ICO and help you to communicate with your customers to limit the damage to your reputation and restore confidence.
Please note that policy conditions, limits and exclusions apply.
KEY BENEFITS
24/7 crisis response with full assessment and advice on immediate actions
Incident management including IT, legal and PR advice in respect to a third-party claim and protection of business reputation
Investigation and assistance with the restoration of emails, online systems and software
In the event of a regulatory investigation, legal advice and payment of fines and credit monitoring costs
FOR HOMES
Home Cyber Recovery is an insurance policy that provides and pays for the services of a Cyber Expert, together with certain other payments, to help policyholders recover from a cyber threat, cyber-attack, email fraud, cyber theft, or identity theft, or a cyber defamation liability claim made against them.
A cyber-attack can have serious consequences on a household, as it is designed to damage, delete, corrupt, destroy or disrupt the home computer system or personal digital data.
Most individuals won't know how to deal with a cyber-attack and will need expert advice to help manage the problem.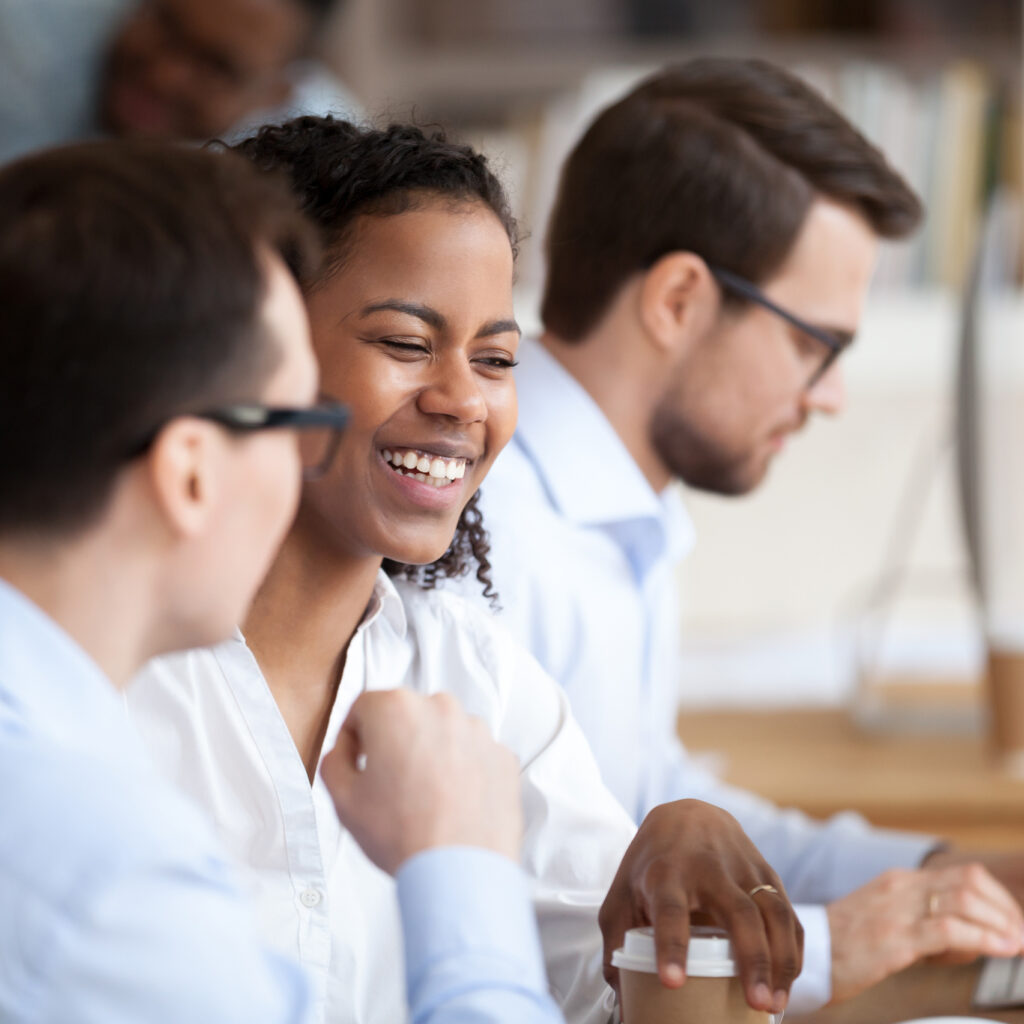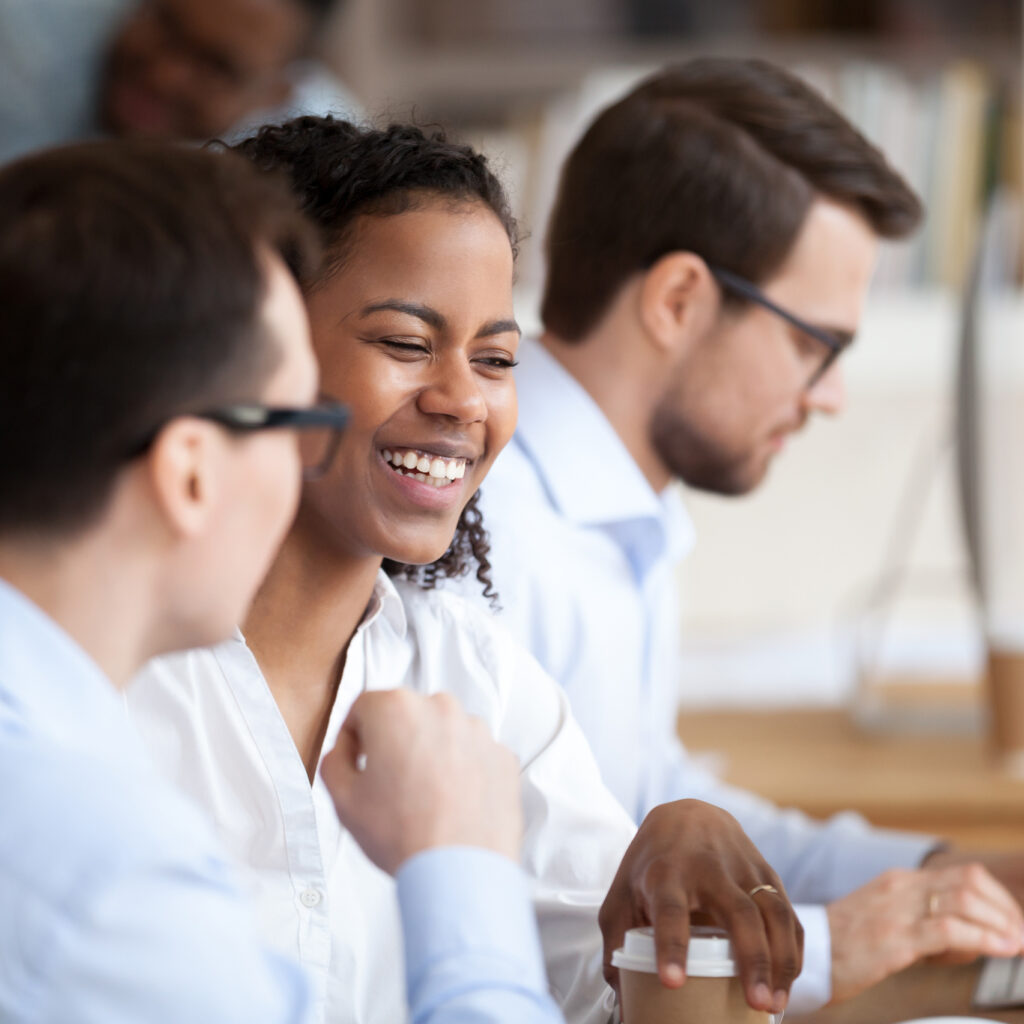 KEY BENEFITS
Expert advice and assistance to investigate and address the event (cyber threat or attack; email fraud or cyber threat; identity theft)
Cost of repairing or replacing the home computer system
Cost of paying a ransom or financial demand arising from the threat and recovery or any financial loss
Reimbursement of the amounts lost as a result of email fraud or cyber theft, where our expert has been unable to recover them
The cost of monitoring your credit records for up to 1 year
Assistance to investigate and settle the claim made against you, arising directly from a hacker gaining unauthorised access to your personal email, social media or website; and up to £25,000 for any costs and expenses incurred
Cyber Recovery Insurance
An insurance policy that provides and pays for the services of a Cyber Expert to get businesses back on track following a covered data breach or cyber-attack.
Home Cyber Recovery Insurance
An insurance policy that provides and pays for the services of a Cyber Expert, together with certain other payments, to help homeowners recover from a cyber incident.
CYBER RECOVERY INSURANCE – STOLEN LAPTOP WITH PERSONNEL DATA
"When our office was burgled, the police were able to help sort out the physical aspects of the theft, but a stolen laptop was more of a concern as it belonged to the HR director. Although the laptop was password protected and encrypted, we were not sure what was stored on the device or if hackers would be able to get in.
For businesses who do not have a cyber insurance policy but need upfront cyber advice or after the event help, Cyber Expert is our consultancy service available on a fee basis.
NEED MORE INFORMATION?
If you need more information on Cyber Recovery Insurance or are interested in selling it to your clients, please get in touch with the Lorega Sales Team